History of The United States Army's 117th Infantry Regiment
3rd Battalion - K Company
30th Infantry Division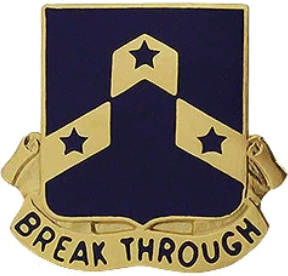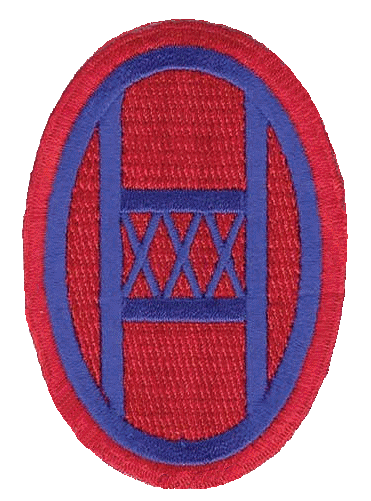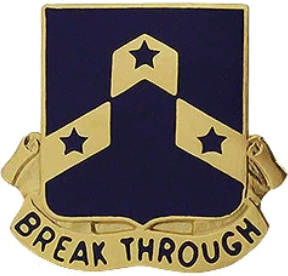 Sgt. Frank DeClerck - Prayer Going Into Battle
---
Before Sergeant Frank DeClerck left his home in World War II to join the 117th Infantry Regiment, his mother gave him the "Prayer of Kiezer Karel." It was actually at set of four prayers. His mother hand wrote the four prayers for Frank in Flemish, a form of Dutch. Carrying a copy of this prayer would to help alleviate any pain of suffering if he was wounded or dying in battle. This was a Flemish tradition passed on in their new country, America. Sgt. DeClerck always carried the prays with him thought-out Europe in World War II.
The origins of this custom started with Kiezer Karel better known as Charles V of the Holy Roman Empire. Charles V(24 February 1500 – 21 September 1558) was crowned Holy Roman Emperor by Pope Clement VII in Bologna in 1530, the last emperor to receive a papal coronation. Brussels served as the Imperial capital until his reign ended in 1556. It was thought that the prayer was given to Charles V by the pope prior to the Battle of Pavia.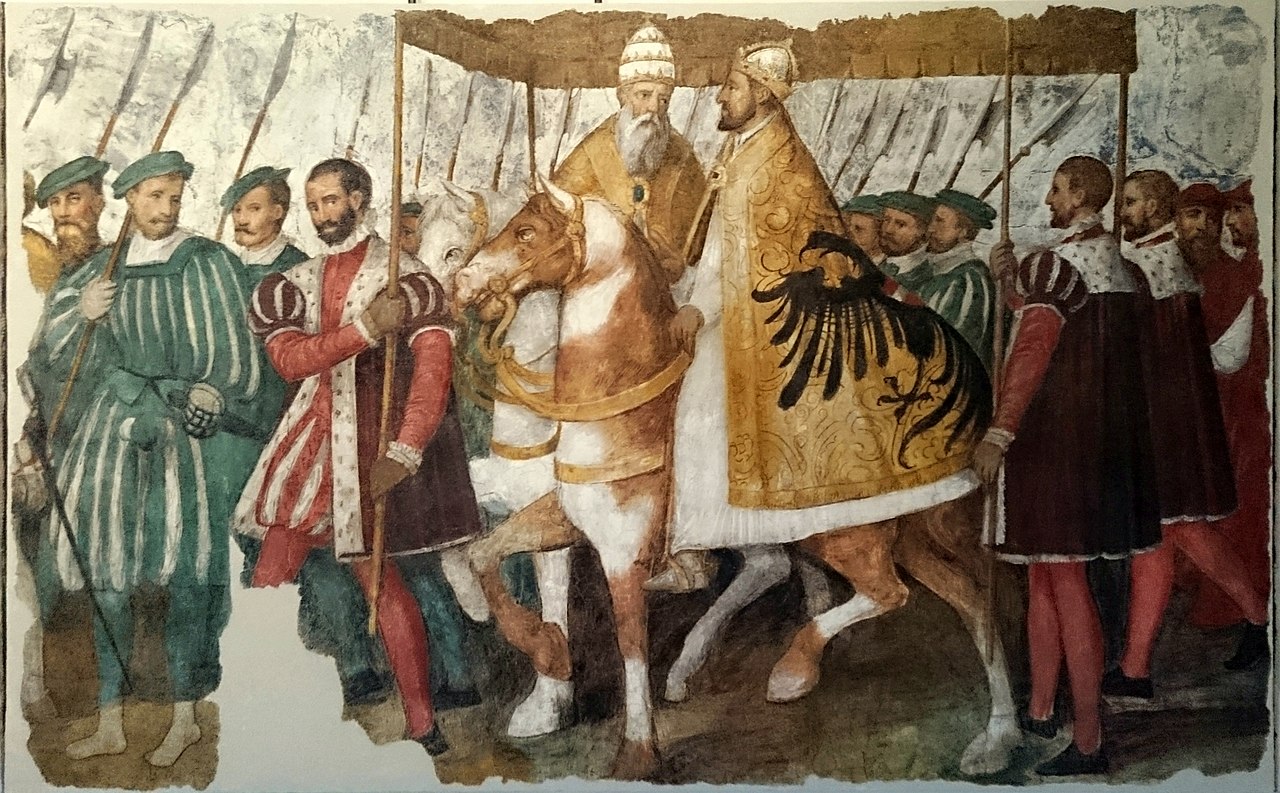 Pope Clement VII and Emperor Charles V on horseback under a canopy, by Jacopo Ligozzi, c. 1580. It describes the entry of the Pope and the Emperor into Bologna in 1530.
Here is a translation of the prayer: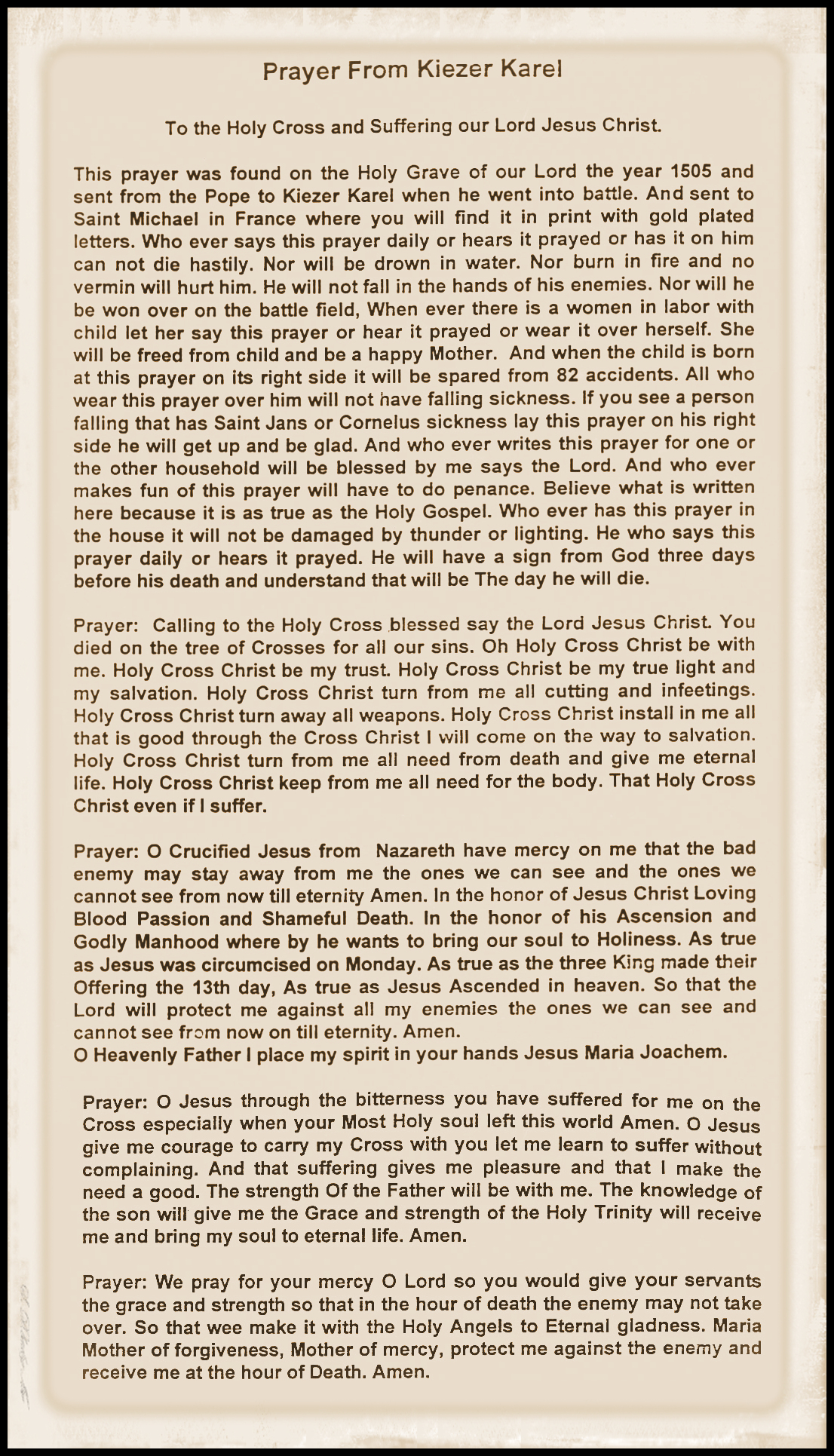 ---