History of The United States Army's 117th Infantry Regiment
3rd Battalion - K Company
30th Infantry Division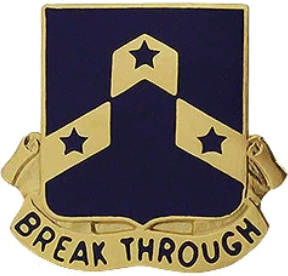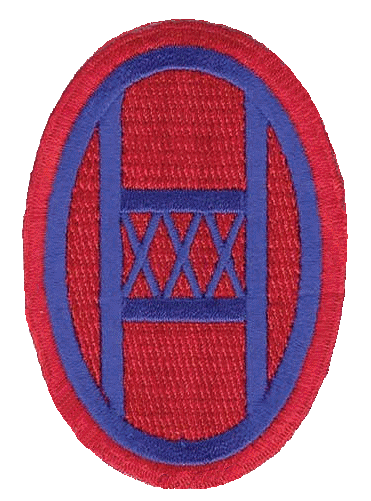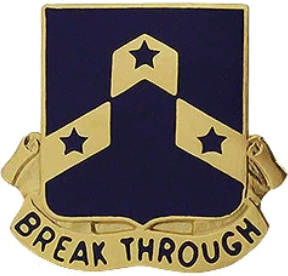 Dedication
---
This site is dedicated to preserve the history and legacy of K Company of the 3rd Battalion of 117th Infantry Regiment that served in Europe during World War II. Information for this site comes from those who served, their family members, and available documents. Many documents concerning the personnel of the 117th Infantry Regiment were destroyed in a fire in 1973 (See Military Records Destroyed).
The site is also dedicated to the memory of Sgt. Frank Bruno DeClerck who served with distinction in K Company for 2 years. He enlisted on April 7, 1944, at the age of 25, and was released on November 7, 1945.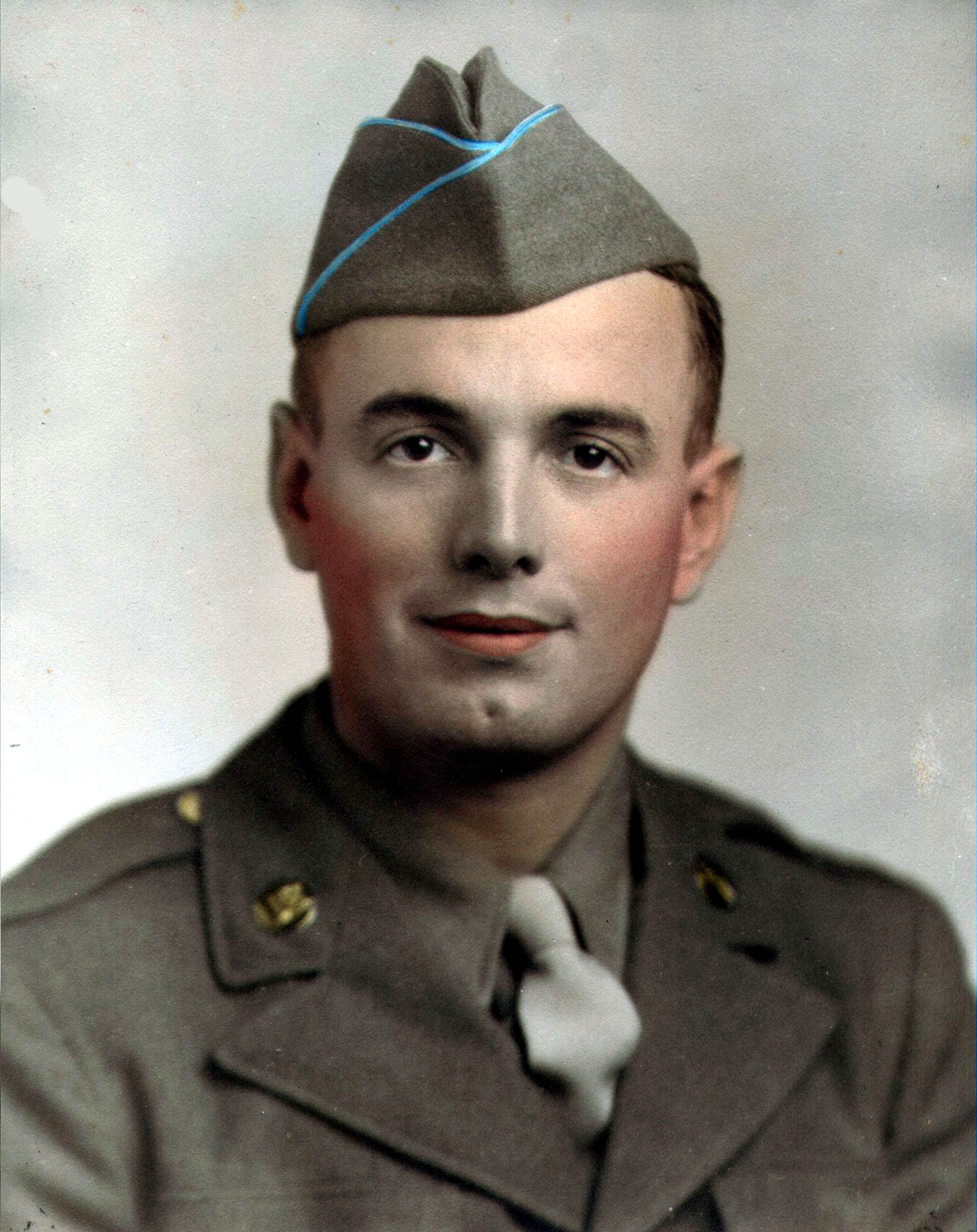 Sgt. Frank Bruno DeClerck (1918 - 1998)
---
The 117th Infantry Regiment was a unit of the 30th Infantry Division and was known as the "Break Through Regiment." The Division was a unit of the Army National Guard in World War II. It was nicknamed the "Old Hickory" division, in honor of President Andrew Jackson. At the start of the war, The 30th Infantry Division was made up of the existing National Guard units from the States of North and South Carolina, Georgia and Tennessee at the beginning of WWII. As the war progressed and casualties mounted, units including the 117th Infantry Regiment were filled with men from other states. General Eisenhower's Chief Historian, Colonel S.L.A. Marshall, wrote that the 30th Infantry Division served with distinction and was the Number 1 Infantry Division in the European Theater. The Division was involved in 282 days of intense combat over a period from June 1944 through April 1945.
The shoulder patch (see center above) of the 30th Infantry Division is an oval monogram OH containing the Roman numeral XXX in the center all in blue on a scarlet field. The OH represents the Division's nickname, "Old Hickory" and the Roman numeral XXX, the Division's numerical designation. The "Old Hickory" Division shoulder patch was designed for 30th Division troops of WWI in honor of President Andrew Jackson, Tennessee statesman, who led troops from Tennessee and the Carolinas in the War of 1812. Flanking each side of the patch are insignias of the 117th Infantry Regiment. Contained within a gold scroll are the the words "Break Through."
---