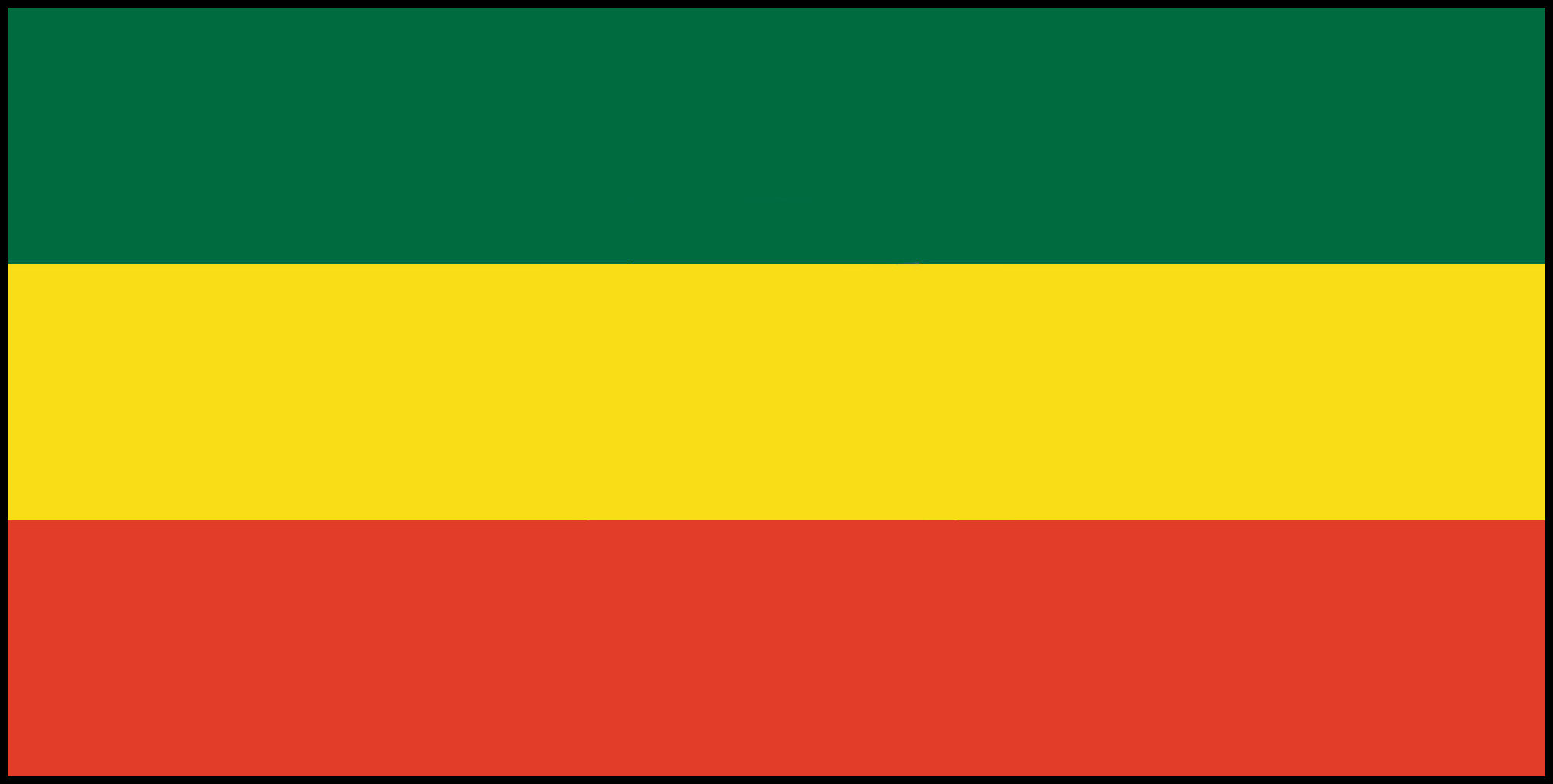 Ethiopia III Returned Peace Corps Volunteers
"Return to Ethiopia" Trip
September 22 - October 7, 2012
50th Anniversary of the Peace Corps in Ethiopia
---
October 4 - Thursday

Lake Tana is the source of the Blue Nile River and is the largest lake in Ethiopia. It is located in Amhara Region in the north-western Ethiopian Highlands. The lake is approximately 84 kilometers long and 66 kilometers wide, with a maximum depth of 15 meters, and an elevation of 1,840 meters.

Lake Tana is fed by the Lesser Abay, Reb and Gumara Rivers and its surface area ranges from 3,000 to 3,500 kmē depending on the season and the rainfall. The lake level has been regulated since the construction of the control weir where the lake discharges into the Blue Nile, which regulates the flow to the Blue Nile Falls (Tis Abbai) and hydro-power station.

(Important note: All photographs, except where mentioned, are copyrighted as of October 8, 2012, by Darrel and Betty Hagberg. Please request permission to use and please credit them).

Click below for more Photos of the trip

Click below for more Ethiopia Web Site features

Click here to contact the Ethiopia III RPCV Committee by E-mail with up date information:
---
Ethiopia III Official Web Site
Copyrighted 2011, All Rights Reserved.
Betty McLaughlin Hagberg, Web Master
Updated on 11 November 2012