Returned Peace Corps Volunteers Visit Ethiopia 50 Years After Service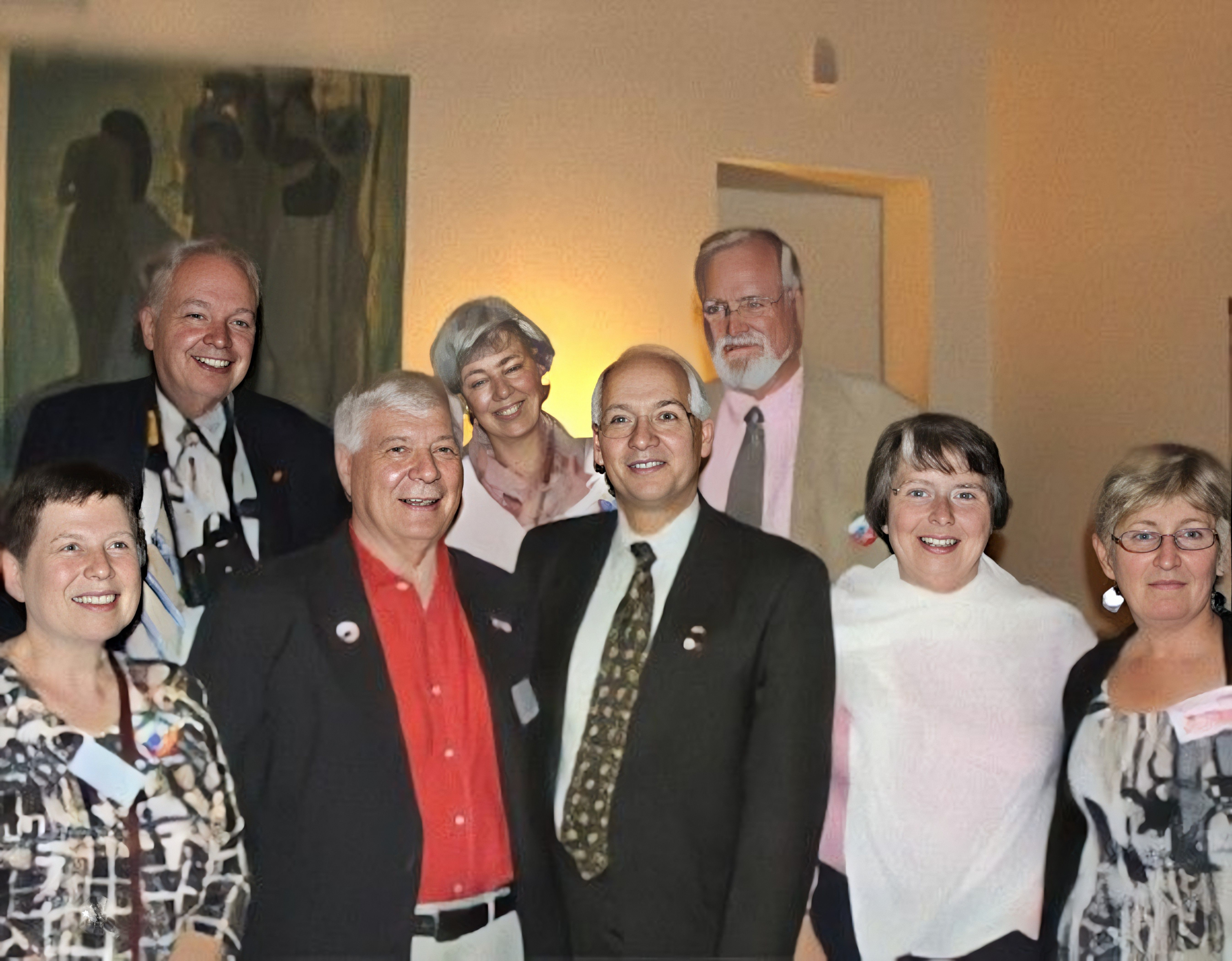 On Sept 25, U.S. Ambassador to Ethiopia Donald Booth hosted a reception at his residence in honor of former Peace Corps Volunteers who returned to Ethiopia to celebrate the 50th Anniversary of Peace Corps in Ethiopia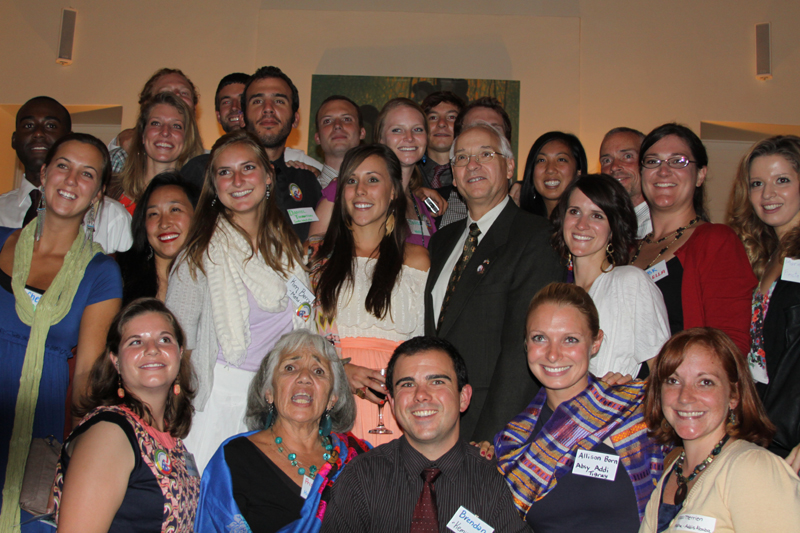 Ambassador Donald Booth with current Peace Corps Volunteers
September 25, 2012, Addis Ababa - Nearly 70 former Peace Corps Volunteers and their guests arrived in Addis Ababa this week to celebrate the 50th Anniversary of the Peace Corps in Ethiopia. Approximately twenty of these former Volunteers were among the very first group of nearly 300 Peace Corps Volunteers who arrived in Ethiopia in September 1962.
During their visit, the former Volunteers will meet with Ethiopian government officials, U.S. Embassy officials, current Peace Corps Volunteers, and their Ethiopian friends, host families and counterparts. Among their many activities, they will participate in a panel discussion on Peace Corps support of Education in Ethiopia at Kotebe College of Teacher Education with current Volunteers and officials from the U.S. Agency for International Development and Ethiopian Ministry of Education. The U.S. Ambassador will also host a reception in their honor, and many of the former Volunteers will return to the communities in which they served.
Ethiopia was one of the first countries to invite the Peace Corps to establish its program in 1962, just one year after President John F. Kennedy created the Peace Corps. Since that time more than 3500 Volunteers have worked in agriculture, basic education, tourism, health, economic development and teaching English as a foreign language in Ethiopia. The Peace Corps program in Ethiopia was reestablished in 2007. Currently, roughly 200 Volunteers work in health and HIV/AIDS prevention, conservation and natural resource management and education/teaching English as a foreign language.