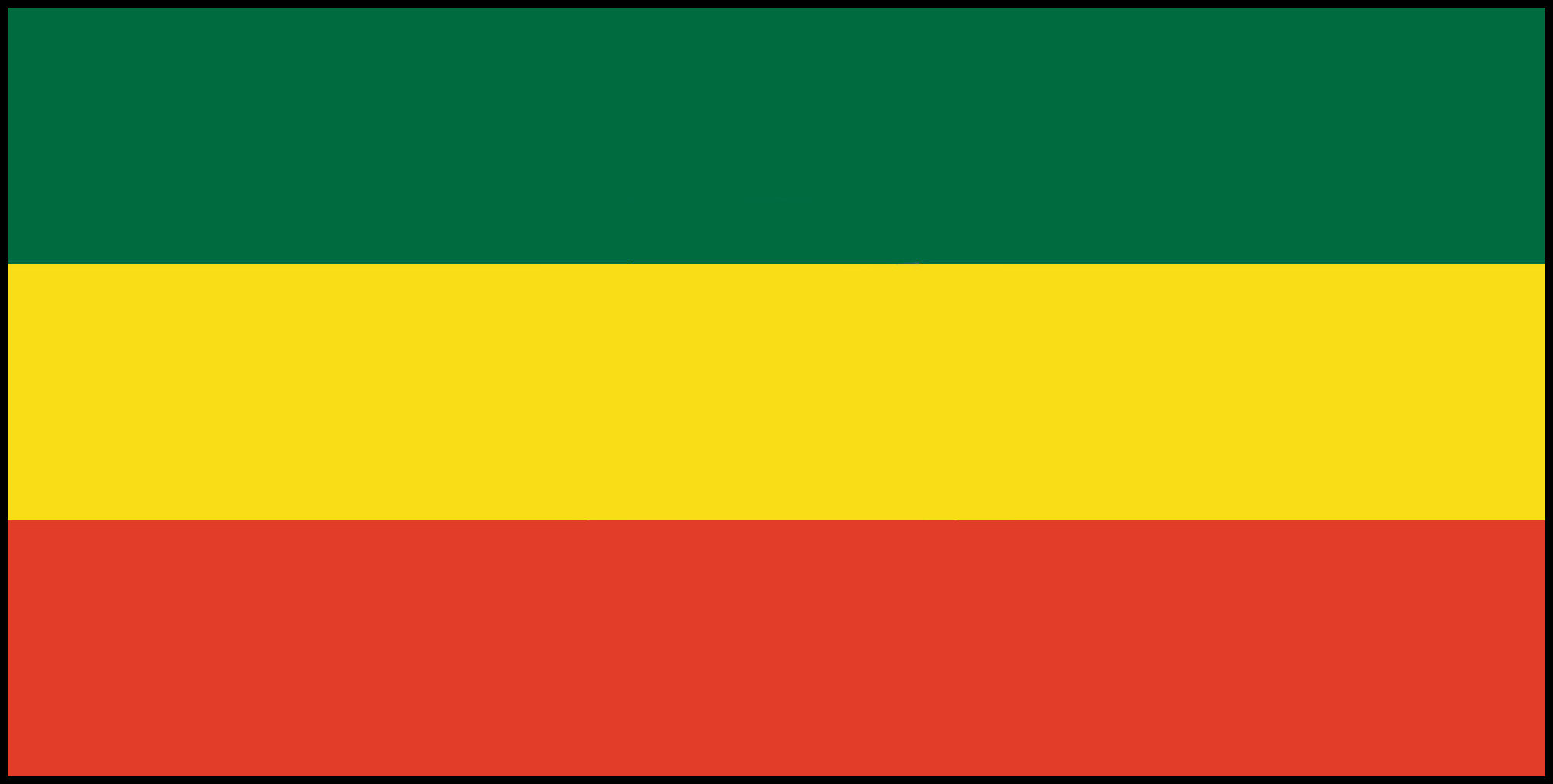 Ethiopia III Returned Peace Corps Volunteers
In Country Assignments, 1964-1966
---
7th Grade Students at the Haile Mariam Mamo School in Debre Berhan, Ethiopia, April 1965.

The Peace Corps Volunteers began service in Ethiopia in 1964 following training in the summer at UCLA. Most worked in the education field, with a few in the medical sciences. Alice Gosak-Gary has created a list of Ethiopia III "In-Country" assignments. It can be found at Ethiopia & Eritrea RPCVs:

http://www.ethiopiaeritrearpcvs.org/pages/rpcvs/training_groups/64-03.html

Click below for more Ethiopia Web Site features

Click here to contact the Ethiopia III RPCV Committee by E-mail with up date information:
---
Ethiopia III Official Web Site
Copyrighted 2011, All Rights Reserved.
Betty McLaughlin Hagberg, Web Master
Updated on July 30, 2011