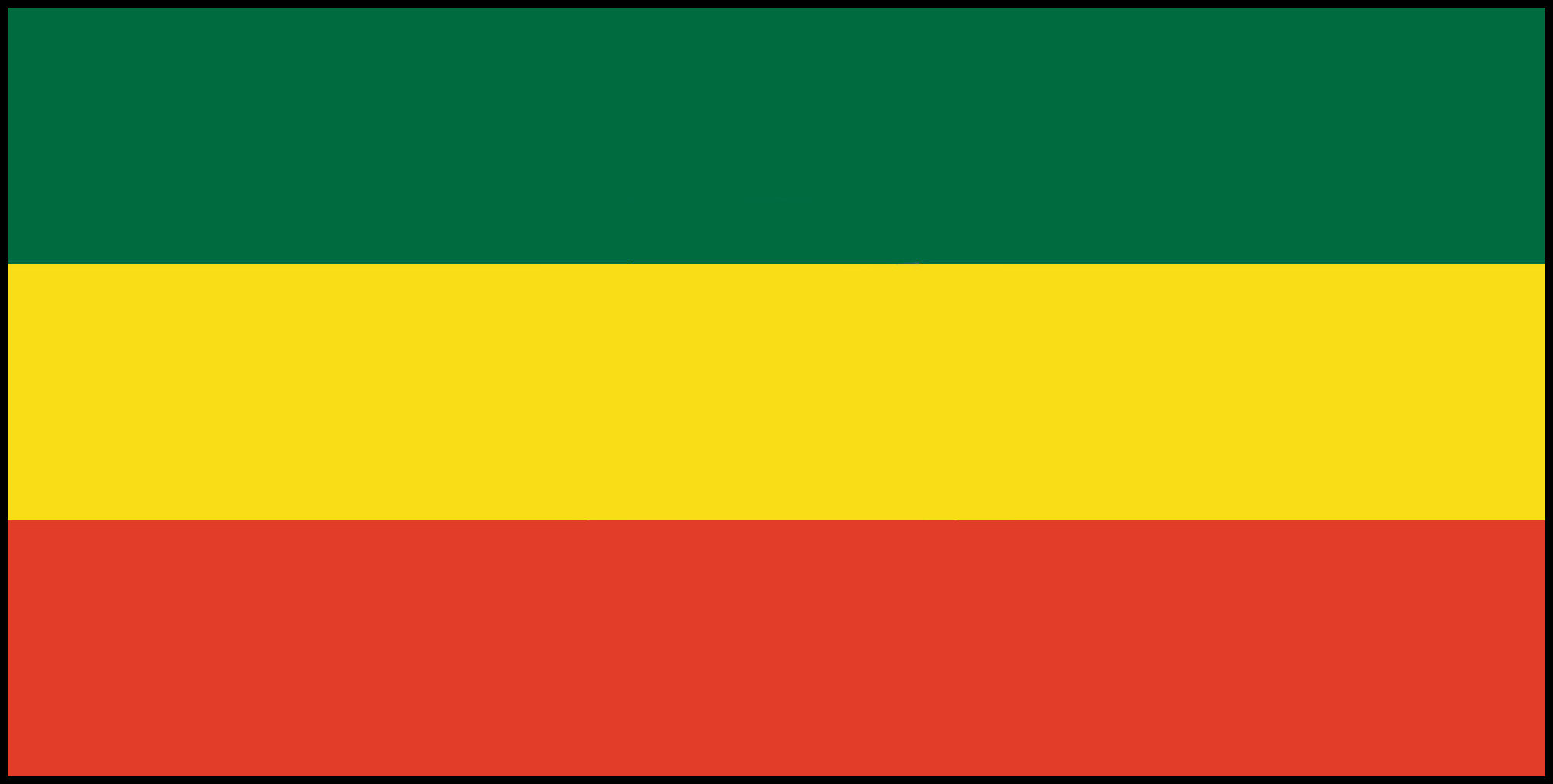 Ethiopia III Returned Peace Corps Volunteers
"Return to Ethiopia" Trip
September 22 - October 7, 2012
50th Anniversary of the Peace Corps in Ethiopia
---
September 25 - Tuesday

Mercato Market, Addis Ababa

(Important note: All photographs, except where mentioned, are copyrighted as of October 8, 2012, by Darrel and Betty Hagberg. Please request permission to use and please credit them).

Click below for more Photos of the trip

Click below for more Ethiopia Web Site features

Click here to contact the Ethiopia III RPCV Committee by E-mail with up date information:
---
Ethiopia III Official Web Site
Copyrighted 2011, All Rights Reserved.
Betty McLaughlin Hagberg, Web Master
Updated on 4 November 2012