United Township High School Class Of 1960

50th Class Reunion - 2010
Part 1

Our 50th Reunion Friday night event was held at Miller's Trucking and Excavating, September 10, 2010. The majority of the photos are by Brent Hanson. Also contributing photos are Jeanne DeClerck O'Brien, Jean Davis Wolken, Pat Molnar Snodgrass and Betty McLaughlin Hagberg.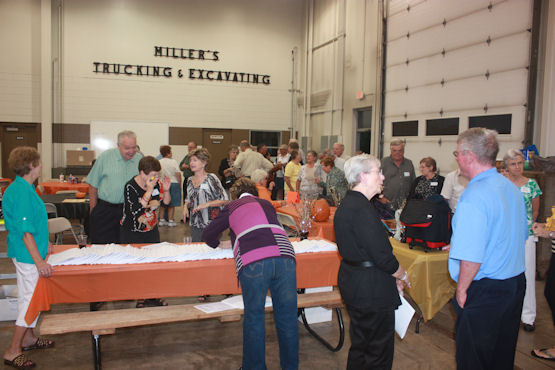 ---
School Groups
Lincoln School
Back: Bill Smith, Jim Williams, Frank Karben, Eugene Penner. Middle: Virginia Jackson Holloman, Judy Sweet Long, Pat Molnar Snodgrass, Janet Rhodes Stierwalt. Front: Judy Schadt Belan, Wilma Myers Bellson, Roberta Mulligan Smith, Sharron True Ripka, Mary Lou Wells Massa, Joanne Leland, Ilana Kean Locke.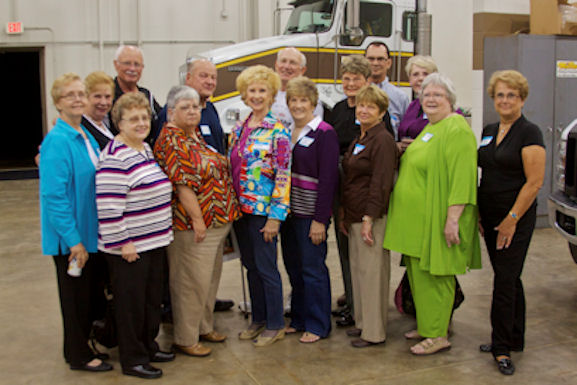 ---
Silvis School
Back: James Stoneking, Steve Pyvich, Everett VanValkenberg, Steve Schroder, Ken Sparrowgrove. Middle: Ed Penca, Warren Rowe, Keith Stoneking. Front: Chuck Massa, Jeanne VanVliete Smith, Martha Smith Yarnell, Debbie Anderson Schroder, Carol Wilson Miller, Richard Swanson, Carol Talak Malmburg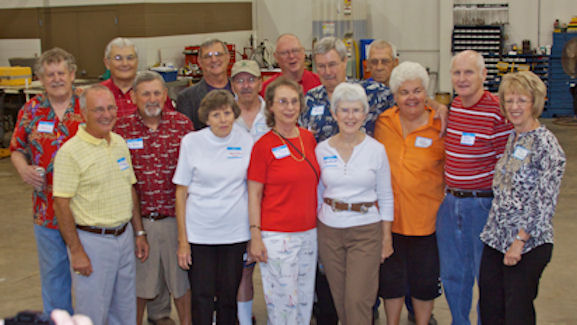 ---
Wells School
Back: Sylvia Stockwell Vogel, Betty McLaughlin Hagberg. Middle: Lily Ann Snyder Howell, Frank Loll. Front: Jean Davis Wolken, Eugene Penner, Brent Hanson.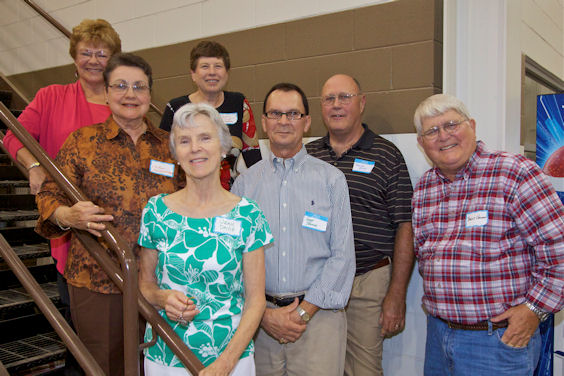 ---
St. Mary's School
Back: Jeanne DeClerck O'Brien, Sally Monstrey Wadsager. Middle: Vicki Huyvaert, James Braet, Bonnie Odendahl Jones. Front: Martty Versluis Lamb, Sandra Clauw Verlinden, Mary Lou Raymond Kean, Mary Jo VanHecke DeLille.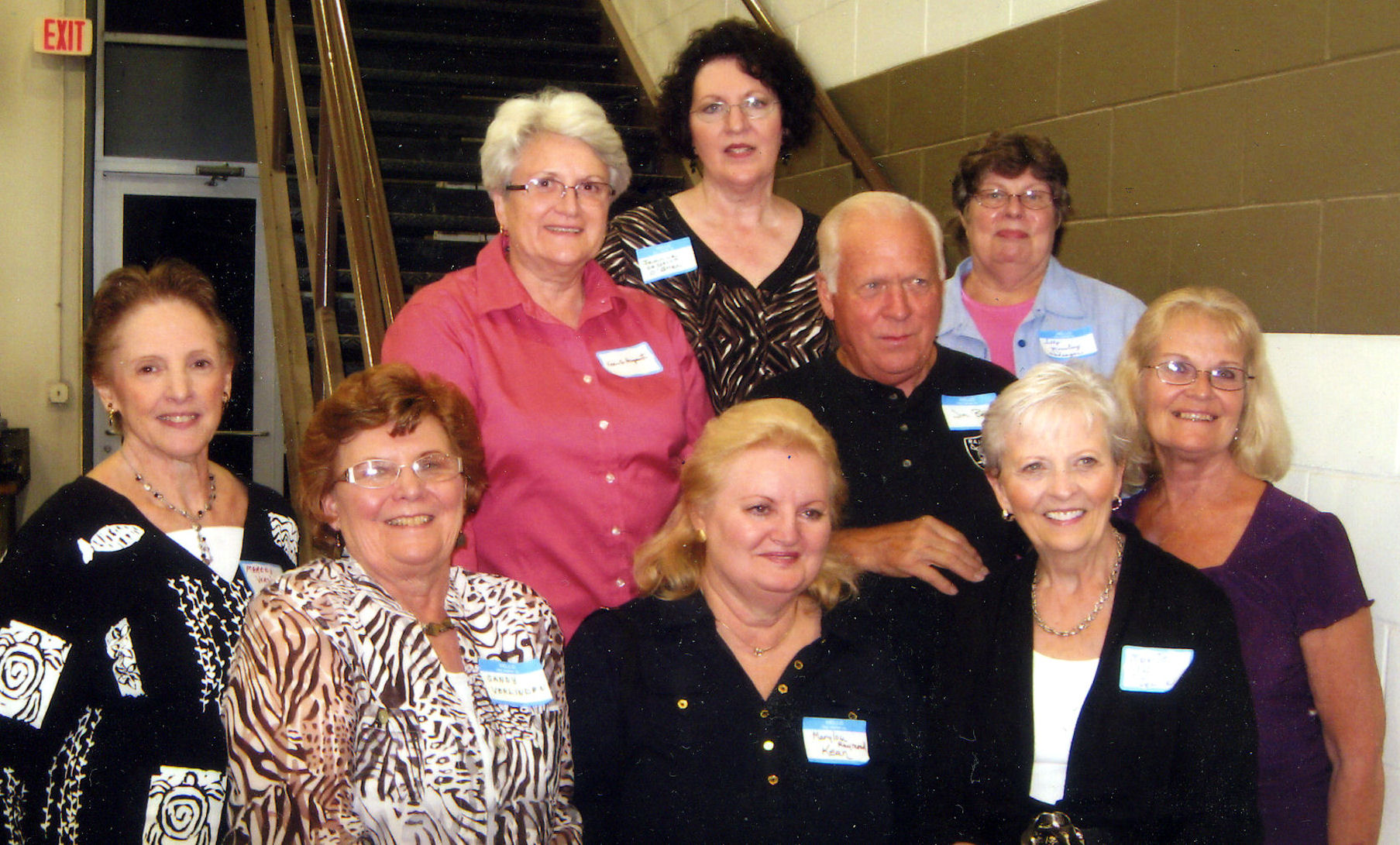 More 50th Reunion Photographs