United Township High School Class Of 1960

Obituaries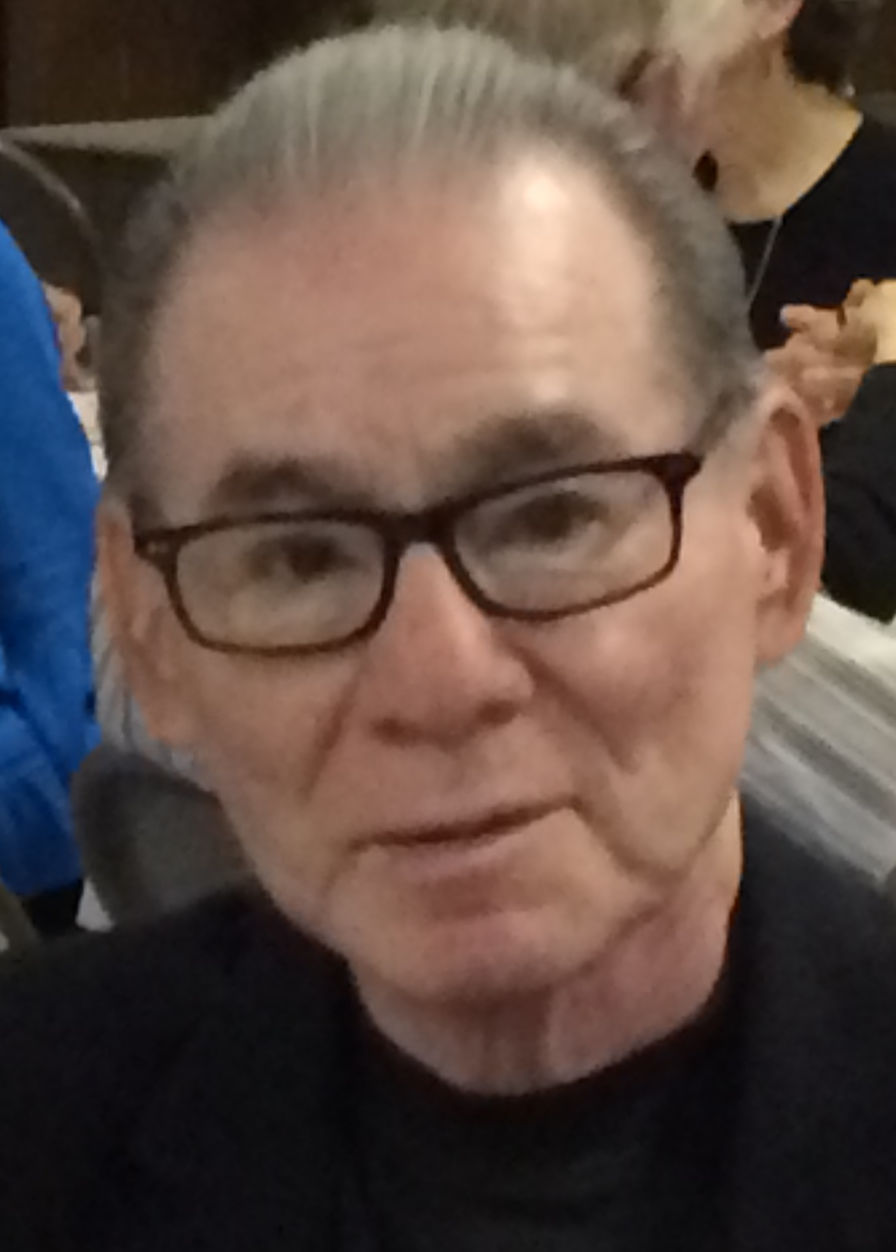 Angie's daughter Alicia provided the attached Memory Card
Classmate Dave Ray wrote the following tribute
ANGELO VALLEJO
UTHS CLASS OF 1960 LEADER
Angie represented such a big part of the UTHS class of 1960. If we had statues of representing our leaders and successes, he would have his own statue. Angie was a Kickapoo Indian, that through his life showed his loyalty to his people, family, our class, his friends and his students. In later years he gave a lot of effort to mentor and support Native Americans.
Angie was class President(3Y) and Vice President(1Y). He was the QB, Point Guard, Catcher and Homecoming King. It is meaningful that he assumed these leadership roles and remained a humble and a likable person. He has been a regular at class reunions. He obtained his position in life because many wanted someone like him to represent our class. He was soft spoken, willing to listen and gave a quiet smile to all of us that knew him. Angie came from a large family and it seemed like there was a Vallejo in every class from Kindergarten up to him as a senior in East Moline
His friend, Jim Wakefield remained at his side from Hoffman Grade School through college. At class reunions they could be seen sharing in a quiet conversation including smiles on both faces. He always talked to everyone at the reunion. He had many friends that remained loyal from the time they met. Angie, Jimmy and Orbie Giles were on their way to be number one in the state in passing and receiving. After a 1-point loss to Davenport High School, for a share of the conference title, the three only needed a few yards to set both school and state records. We were to play the last game of the season against Jefferson CR. Since they were last in the conference, we expected the three to do well enough to be first team All-State. Jefferson did not show up for the game. In an early game, on a critical call, 4th and goal, coach Wren sent in a play. In the huddle Angie went back to his Hoffman school yard play calling. He told Jimmy to go out 5 steps and cut right. Orbie was to go out 10 steps and cut right. They scored a touch down on that play. This play had been run 100s of times on the Hoffman school yard but never at team practice. When asked why he did not call the planned play, the coach received a nod and smile as the answer. In baseball he caught the final tournament game on a broken ankle. The basketball team finished tied for the conference championship.
At Western Illinois, Angie went on to be the starting safety, with his friend Jimmy on the same team. They both went on to graduate and separated to follow their careers. Jim received some money to try out with the Rams. Angie had a quiet humor. When sharing getting married to his wife Julie of 45+ years, he said: On December 20, 1969 they got married on her birthday. I could not decide what to buy her, so I gave her me.
His career included teaching, coaching and school administration. He had athletes that became professionals, state champions and many that remained in contact with him after school.
Angie's life should be documented and live on forever as a true story of the American Dream about a Native American.