55th Reunion Will Be Held At Short Hills Country Club
September 10, 2016
Larry Wiemers called a meeting at his home on April 29, 2015, at 7 PM to begin planning for the 55th Reunion.
After reviewing a number of options at our first planning meeting, your Committee has decided to hold the reunion at Short Hills County Club on Saturday, September 10th, 2016. More information will follow soon. Please hold this date for your future planning and pass it along to others.
Many other venues are already booked for Weddings. We chose this site because of a recent remodel at the club, over all value, proximity, and favorable past experiences. The date was picked based on feedback from many of our classmates.
The Committee will begin work on a Friday Night Get-together and a Sunday morning brunch at its next Meeting on Wednesday, May 20, 2015.
Contact your committee at: MHS Class of 1961 Reunion Committee. More information will follow.
---
Click here and visit the 1961 Nostalgia Machine
---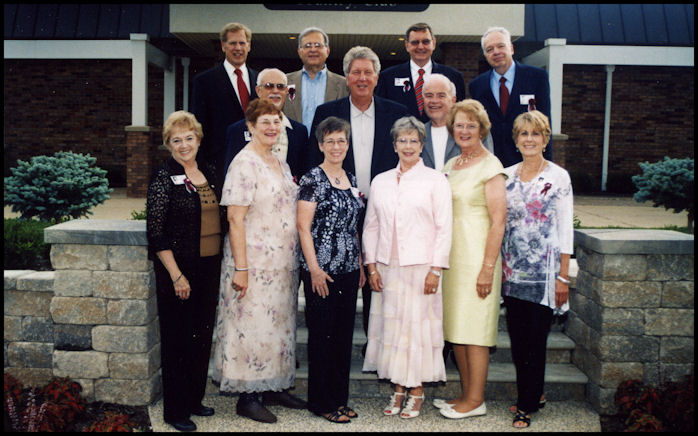 Thank You From The Committee for Your Continued Support!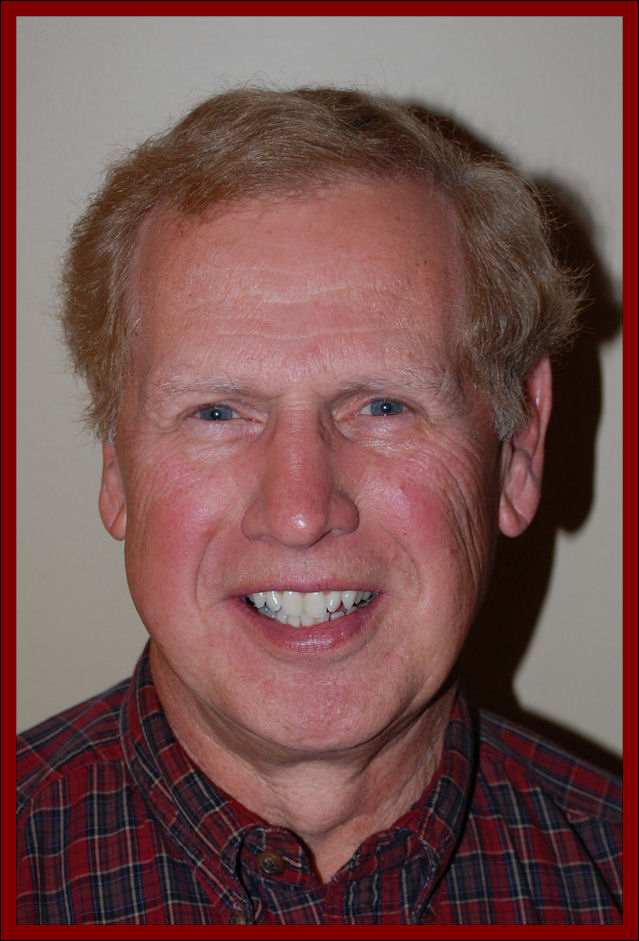 Larry Wiemers, Chairperson