Welcome to the Homepage of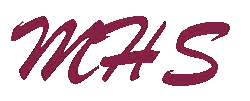 Moline High School Class Of 1961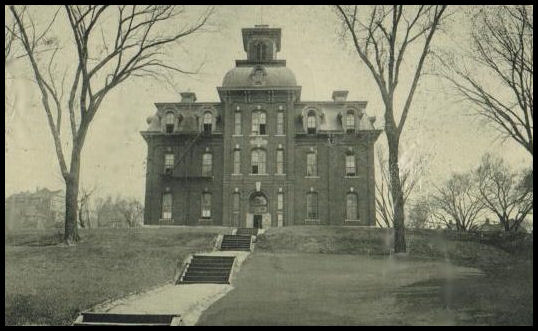 The Old Central School in Moline
The old "Central School" was located on the terrace overlooking downtown Moline and the Mississippi River. It replaced a the first school, a wooden structure, that had burden down when the janitor stoked a hot fire in the furnace before going home for the evening. The lower floor was for the elementary grades while the upper floor was the Moline High School. When a new Moline High School was built west of this building (nicknamed the Castle), Central School was renamed Washington Elementary. Later, this structure was torn down to make way for a high rise apartment for the elderly. A new fire department was built on the front part of the terrace. Allendale can be seen in the back on the right.
The First Class Reunion Site on the Internet in the Quad-Cities
Background Music from Darrel's 78 RPM Recording Stars: Jimmy Sacca and the Hilltoppers, DOT 15085, 1953
Larry Wiemers has been elected to be the Chairperson for the 55th Reunion.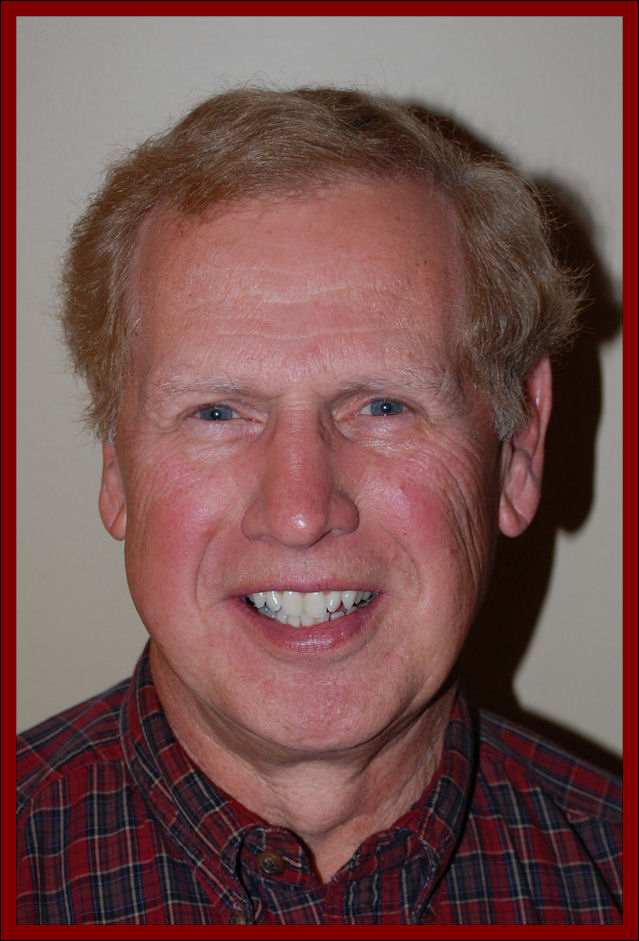 At our final 50th reunion wrap up meeting on August 17, 2011, the committee elected Larry Wiemers chairperson for the 55th reunion. We congratulate Larry for this and on the fine job that he did on the 50th reunion where he served as treasurer and on various sub-committees including the memorial committee. Larry will have the support from all of our committee members as we look forward to the 55th reunion.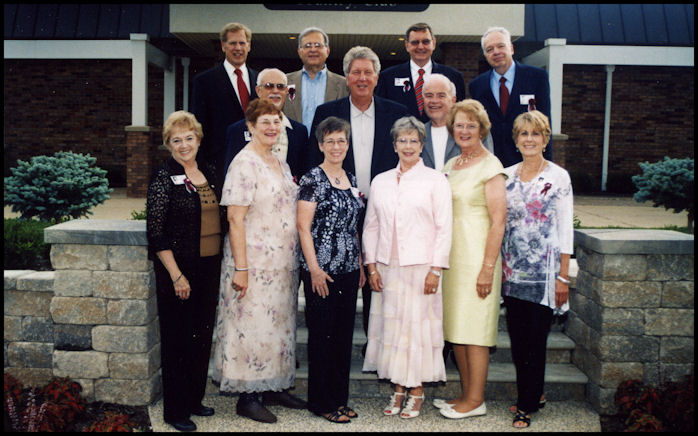 Thank You From The Committee for Your Continued Support!
---
Join "Facebook" today to keep up with the latest news.
---
Moline High School Class Of 1961 Web Pages
---
Current Moline High School Class Web Pages
---
---
Copyright © 2002 Moline High School Class of 1961
All rights reserved.
Updated on November 5, 2014