2016 Reunion Committee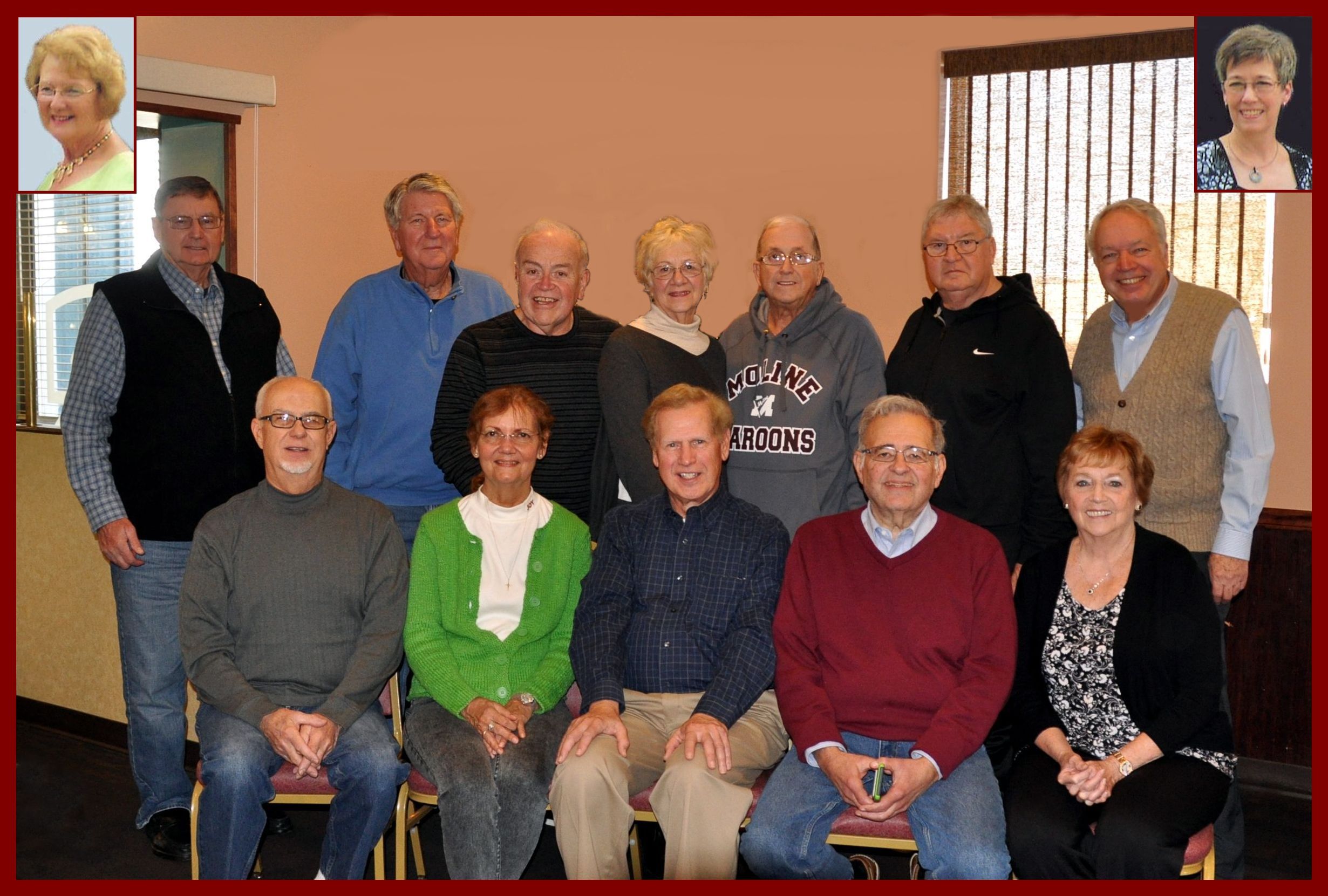 Top (Left to Right):
Sue Osborne Eslick (Texas) and
Karen McCandless McCright (Texas)
Standing (Left to Right):
Ron Crouch,
Bob Lagerblade,
Dennis Fowler,
Marjorie Carpenter Bisschop,
Warren Johnson, Bob Tedell and Darrel Hagberg
Seated (Left to Right):
Tom Acuff,
Leslie Gramkow Hogan,
Larry Wiemers (Chairman),
John Corelis and
Linda Gustafson Czupka
---
55th Reunion Will Be Held At Short Hills Country Club
September 9 -10, 2016
UPDATED March 1, 2016
Registration Packets for the 55th Reunion have been emailed and snail mailed as March 23rd! You may also used the forms from here:
LOOKING FORWARD TO SEEING YOU THERE!
From the feedback that we are receiving, we expect a great turn out for our 55th Reunion.
Below is the schedule of events for the reunion.
Friday Function

September 9, 2016

4:00 - 9:00 p.m.

Short Hills Country Club

2500 11th Street
East Moline, IL 61244

Saturday Main Reunion

September 10, 2016

Photos - 5:00 p.m.

Class Photo - 5:00 p.m.

Memorial - 5:45 p.m.

Buffet Dinner - 6:30 p.m.

Short Hills Country Club

2500 11th Street
East Moline, IL 61244

Sunday Brunch

September 11, 2016

Brunch - 9:30 a.m.

TPC at Deere Run

3100 Heather Knoll

Silvis, IL
By arranging both the Friday Night Function and the Saturday Main Reunion at Short Hills, the committee was able top save a significant amount of money with a package deal. At the moment, we are expecting the costs to be the same as our last reunion!
Please hold these dates and times for your future planning and pass it along to others.
The committee met on March 23 for work on final costs and the mailings and the E-mailings.
These hotels will provide special rates for those attending the reunion:
The Holiday Inn Express
The Hampton Inn and Suites
The Comfort Inn and Suites
More information on the hotels will follow with the registration information.
A Word About The Reunion Photos
A Photographer has been scheduled for Reunion Night, Saturday, September 10th, 2016. Photos will begin to be taken starting at 5:00 PM as you enter Short Hills to register and prior to the issuing of Name Tags (so your hands will be free).
A group photo will be taken about 5:30 PM. Purchase of these photos is optional and the Reunion Committee makes no money from their sale, but they are provided as a service to you.
Individual 5 by 7's are $7 each, Group 8 by 10's are $15 each and will be available later in the evening. If you need more than one set (for family or friends), then please tell the photographer. Photos can be mailed to you or others at an additional cost.
Important Notice
The committee is currently working on the final costs for these events and will soon place all of the reunion information and forms on our web site. In addition, we will create a link on Facebook to those forms. We plan to reduce the mailing for this event to minimize mailing costs (for postage, printing, envelopes, and labels) which have significantly increased over the years. This will reduce the cost for those attending. If you would like us to send a mailing to particular classmate, then please let us know as soon as possible and we will include them in our short snail mail list. The list will include those who do not have an E-mail address and have shown a interest in our reunions or has attended a reunion in the past. We will send an E-mail with the forms for those that have an current E-mail address listed with us.
You may contact your committee at anytime at: MHS Class of 1961 Reunion Committee.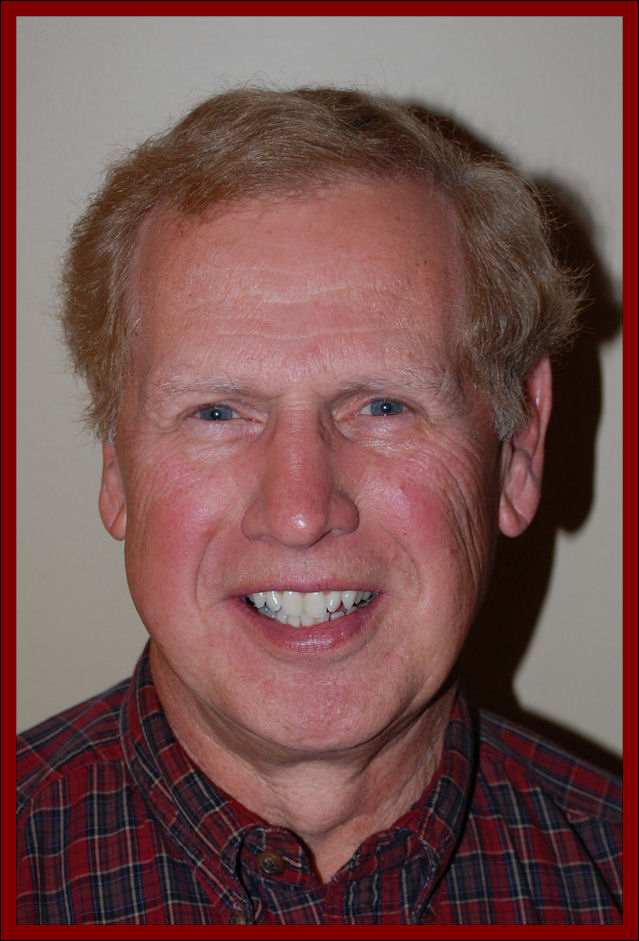 Thank you for your support,
Larry Wiemers, Chairperson
---
Click here and visit the 1961 Nostalgia Machine
---