Come Join Us at Our 75th Birthday Party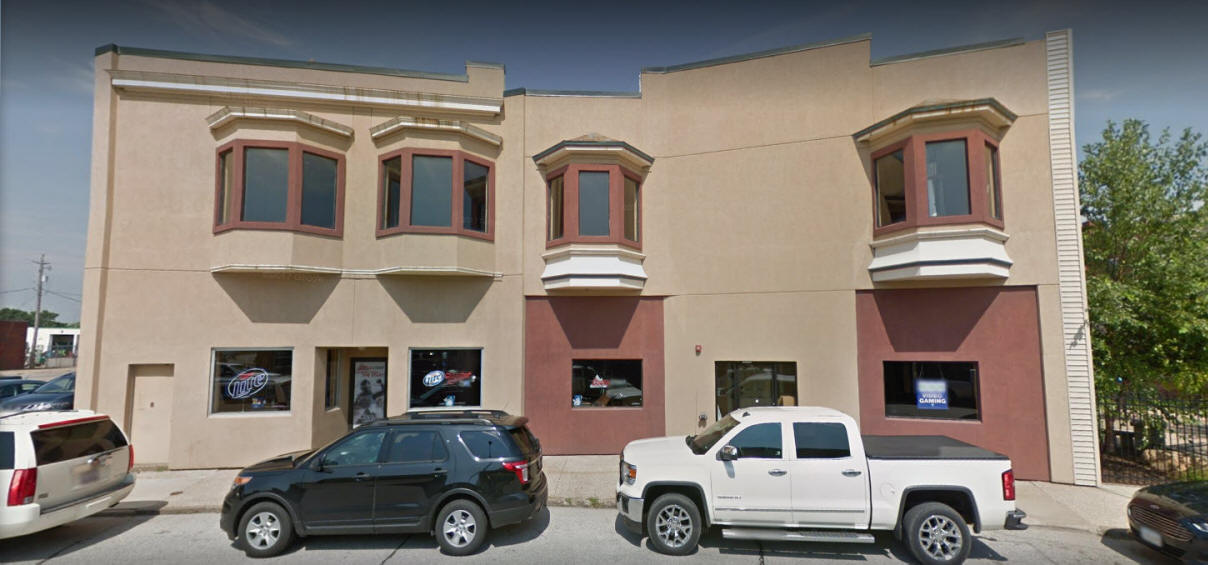 Parkside Grill and Lounge, 2307 - 5th Avenue, Moline, Illinois
Please join your classmates at the the Parkside Grill and Lounge in the heart of Old Downtown Moline for our 75th Birthday Party on Saturday, August 11, 2018, starting at 3:00 PM. Most of the cost for this event will be subsidized by the MHS Class of 1961. The cost will be $8.00 per individual or $15.00 per couple to cover cost of two drink tickets* per individual, the rest is FREE!!! Early next year you will have the opportunity to register. In the meantime, mark your calendars for this event and let others know. Here is a preliminary schedule**:
3:00 - 5:30 PM Social Time with Heavy Hor d'oeuvres
5:30 - 5:45 PM Group Photo (No charge - the photo will be available to download to your phone or computer.)
5:45 PM - 6:45 PM Sandwich Buffet with Fruit, Veggies, and Chips
6:45 PM - 7:00 PM Dessert Time
7:00 PM - ? PM More Social Time
* Drink tickets for Beer, Wine (White or Red) or Soft Drinks
* * Other than a group photo, no other programs or activities will be presented during this get together.
---
2016 Reunion Committee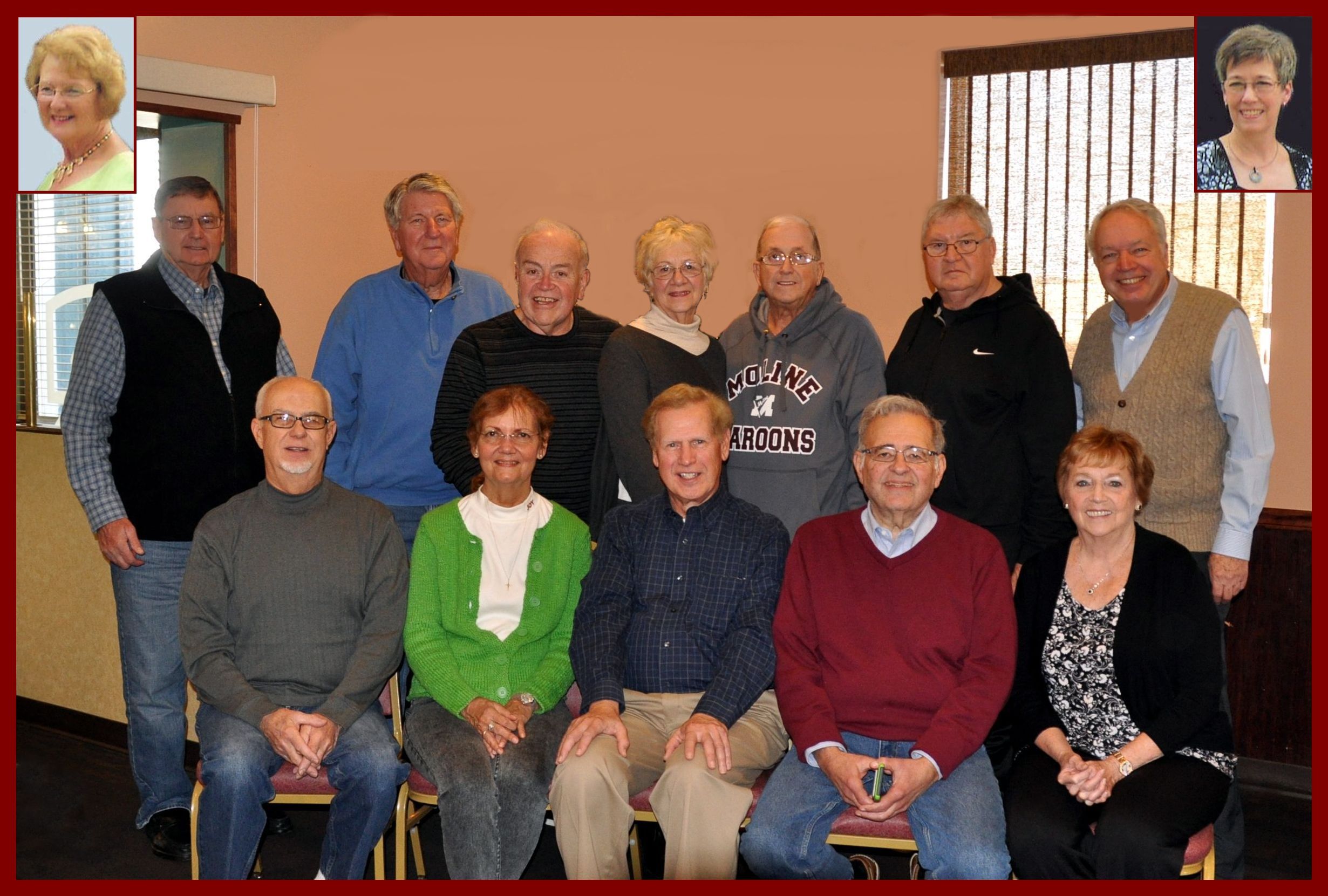 Top (Left to Right):
Sue Osborne Eslick (Texas) and
Karen McCandless McCright (Texas)
Standing (Left to Right):
Ron Crouch,
Bob Lagerblade,
Dennis Fowler,
Marjorie Carpenter Bisschop,
Warren Johnson, Bob Tedell and Darrel Hagberg
Seated (Left to Right):
Tom Acuff,
Leslie Gramkow Hogan,
Larry Wiemers (Chairman),
John Corelis and
Linda Gustafson Czupka
---
Reunions Remembered Web Page (Click Here)
Updated with 55th Reunion Photos.
---
Also, we always welcome new members on our committee. Let us know if you are interested.
Remember to keep us updated on your "where-abouts" and on your E-mail. If you are having health problems, please have a family member or a friend contact us. We would like to know. After all, we are part of your family too!
You may contact your committee at anytime at: MHS Class of 1961 Reunion Committee.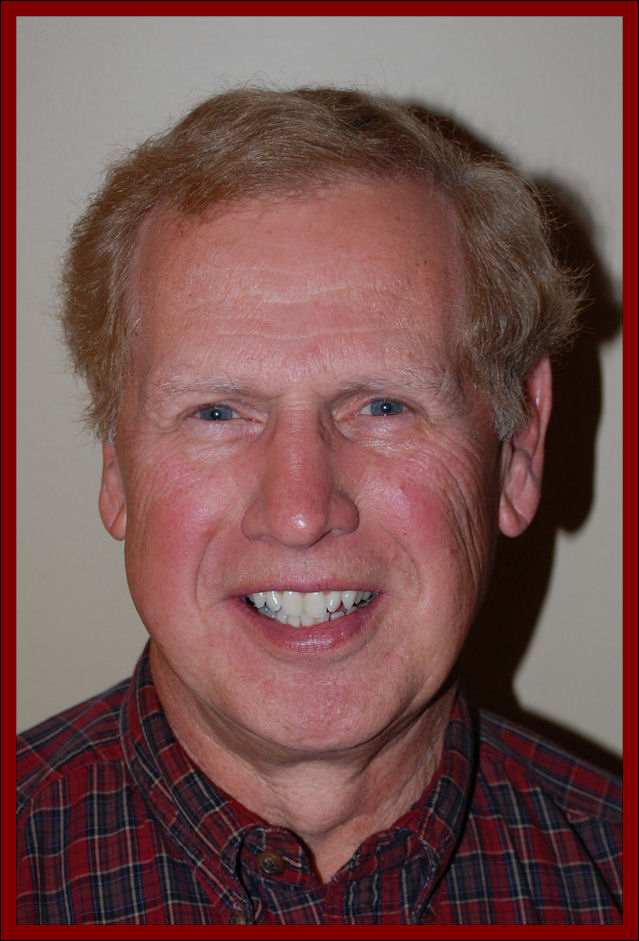 Thank you for your support,
Larry Wiemers, Chairperson