Moline High School Class Of 1961
Nostalgia, Part 1
Memories Of An Era
The Moline High School Class Of 1961 proudly presents its homepage on an era never to be forgotten: the 50's and 60's.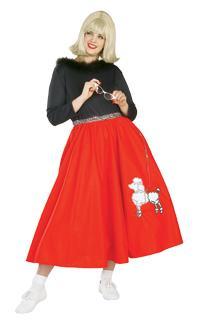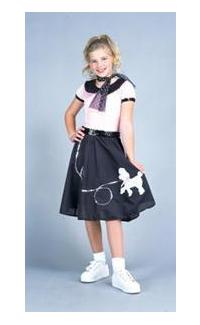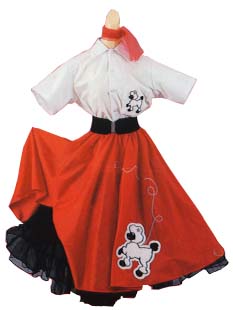 Poodle Skirts
In the mid-fifties, many of the fashionable young girls in the United States wore full skirts made of felt with an attached patch in the form of a poodle. These skirts were called poodle skirts. Though known as poodle skirts, they were not limited to poodle patches but instead were often decorated with patches of flowers, records, cars and other animals. Its popularity developed among young teenage girls and when those young girls grew into young women, they also grew out of their poodle skirts. The fad thus faded away as young women moved towards a more casual, sophisticated look.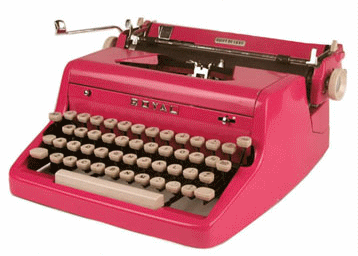 The Portable Typewriter
How come the writing machine with its rich fascinating history which so influenced commerce, the emancipation of women, is virtually unknown today?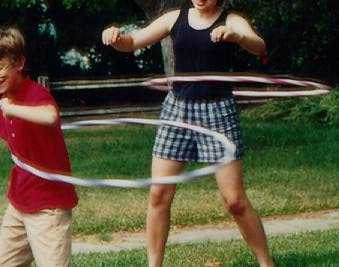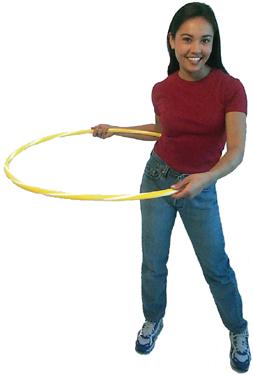 The Hula Hoop
A fad that was very popular in the late 1950's was the Hula Hoop. It is still around today, but has nowhere near the amount of popularity as it did when first invented. It started in 1957, when a visiting Australian mentioned to two young Californians that in Australia, bamboo hoops were used for exercises in gym class.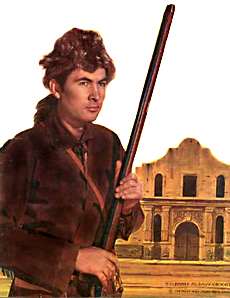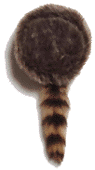 Coon Skin Caps
The 50's were not a good time for Coons. Back then, Davy Crockett was our hero. And to prove it, we all went out and bought coonskin caps. About 100 million dollars worth of raccoon caps sold in one year certainly qualifies as one of the biggest fad of the late 50's.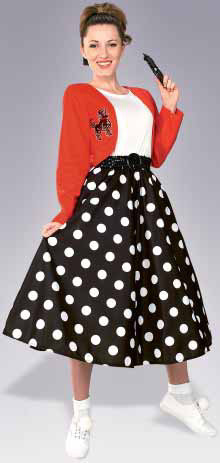 Pokka Dot Dresses
Pokka Dot dresses were the rage of the early fifties. White dots on a black background were the most popular.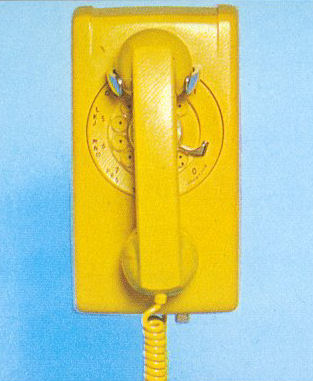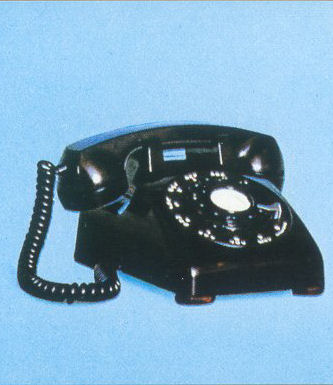 Dial Telephone
To the great dismay of the old Bell System. many thousands of these dial phones still exist and have faithful and enthusiastic users to this very day.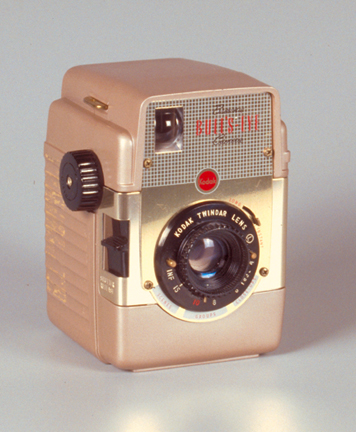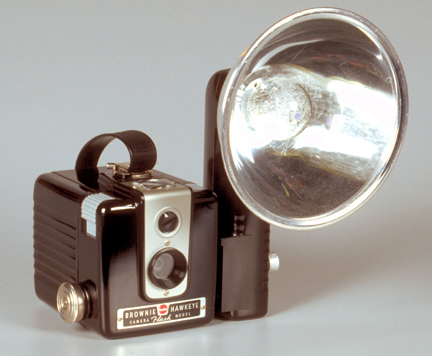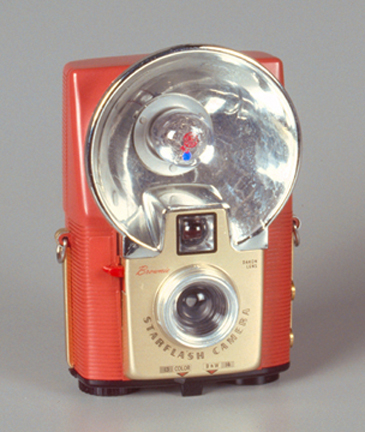 Brownie Camera
The Brownie camera was the first hand-held camera that was cheap enough and simple enough for even children to use, making photography accessible to the masses.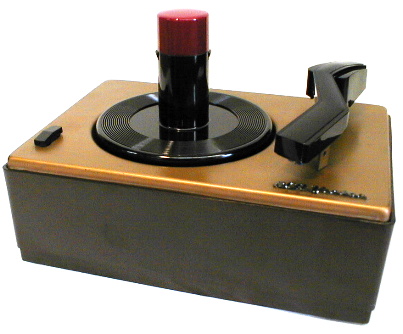 The 45 RPM Record Player
The music player of choice in the fifties for millions on teenagers.

---
Copyright © 2002 Moline High School Class of 1961
All rights reserved.
Updated on February 10, 2006