Planning Has Begun For Our 60th Class Reunion to Be Held in 2021
The Committee for the 60th Class Reunion met on February 11, 2020, to begin planning for our next reunion. Soon we will announce the dates for this reunion so that you can include us in your future plans.
---
Our 75th Birthday Party Was a Winner!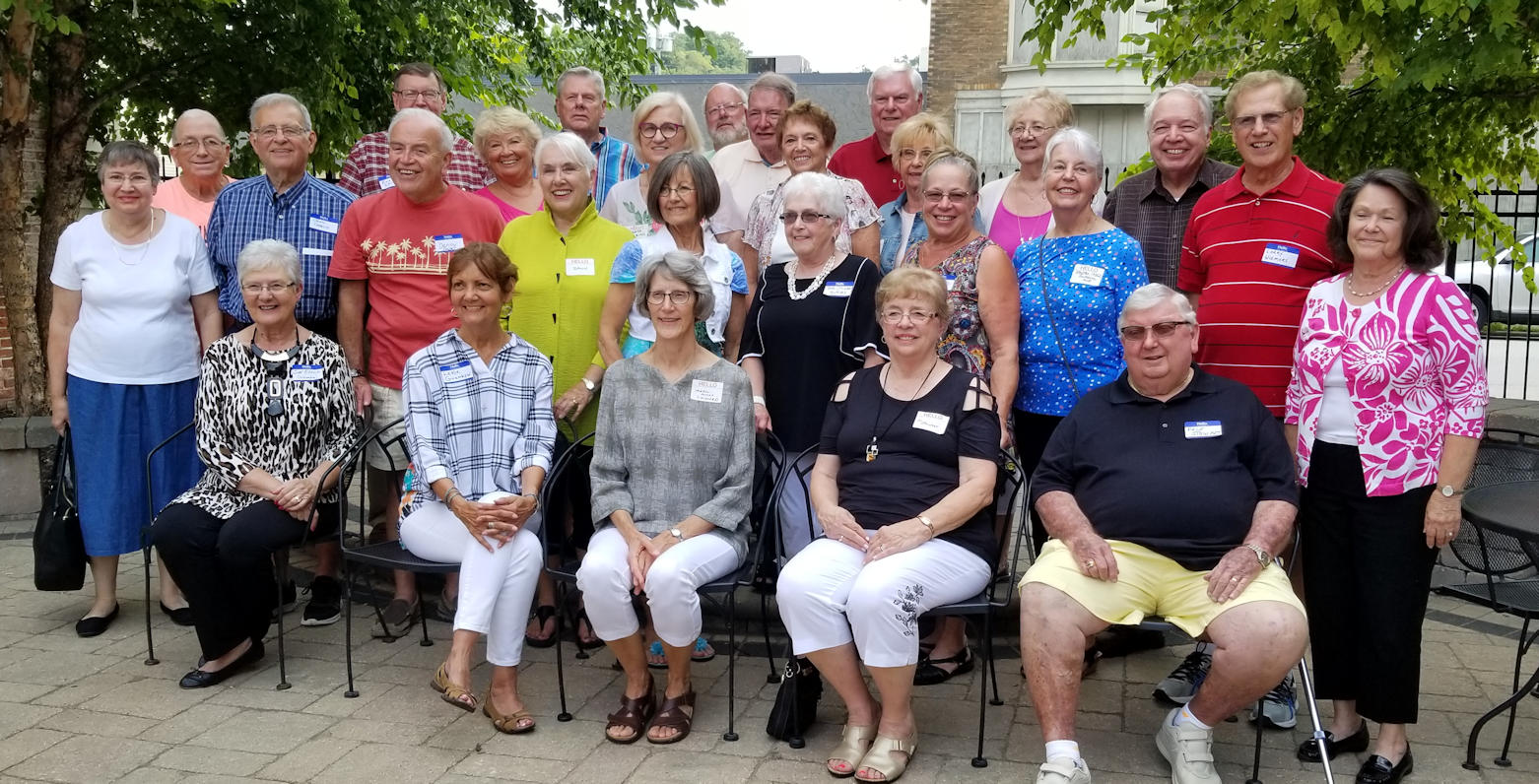 75th Birthday Party - Parkside Grill and Lounge, 2307 - 5th Avenue, Moline, Illinois, August 11, 2018.
We had a small turnout for our 75th birthday party (44 happy people), but everyone still had a great time.
The Parkside Grill and Lounge also did a
superb job with our small group.
The Parkside was renovated from the "Parkside Tavern" and still retains some of its old charm.
See our photos (Click Here)
---
2016 Reunion Committee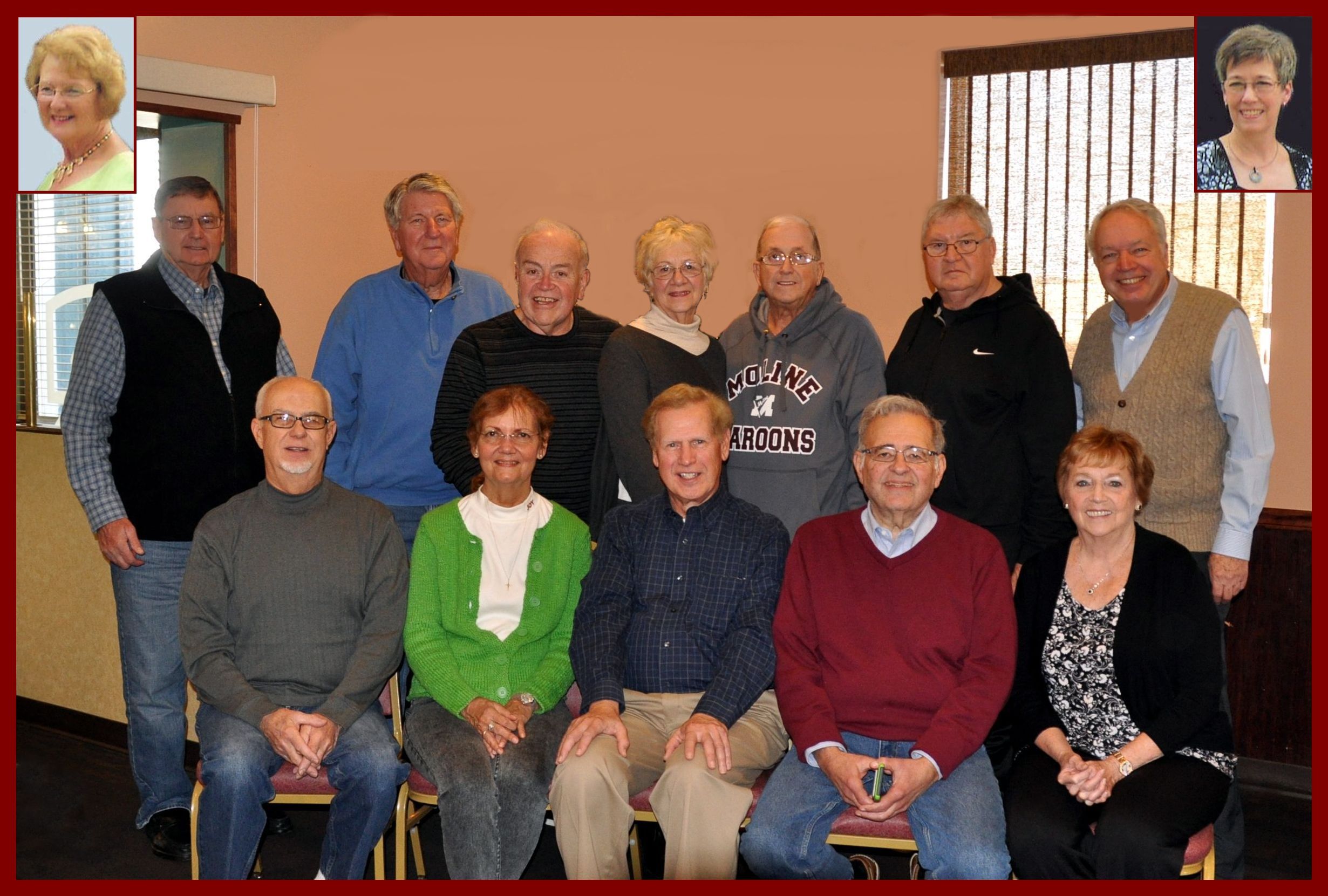 Top (Left to Right):
Sue Osborne Eslick (Texas) and
Karen McCandless McCright (Texas)
Standing (Left to Right):
Ron Crouch,
Bob Lagerblade,
Dennis Fowler,
Marjorie Carpenter Bisschop,
Warren Johnson, Bob Tedell and Darrel Hagberg
Seated (Left to Right):
Tom Acuff,
Leslie Gramkow Hogan,
Larry Wiemers (Chairman),
John Corelis and
Linda Gustafson Czupka
---
Reunions Remembered Web Page (Click Here)
Updated with 75th Birthday Party Photos.
---
Also, we always welcome new members on our committee. Let us know if you are interested.
Remember to keep us updated on your "where-abouts" and on your E-mail. If you are having health problems, please have a family member or a friend contact us. We would like to know. After all, we are part of your family too!
You may contact your committee at anytime at: MHS Class of 1961 Reunion Committee.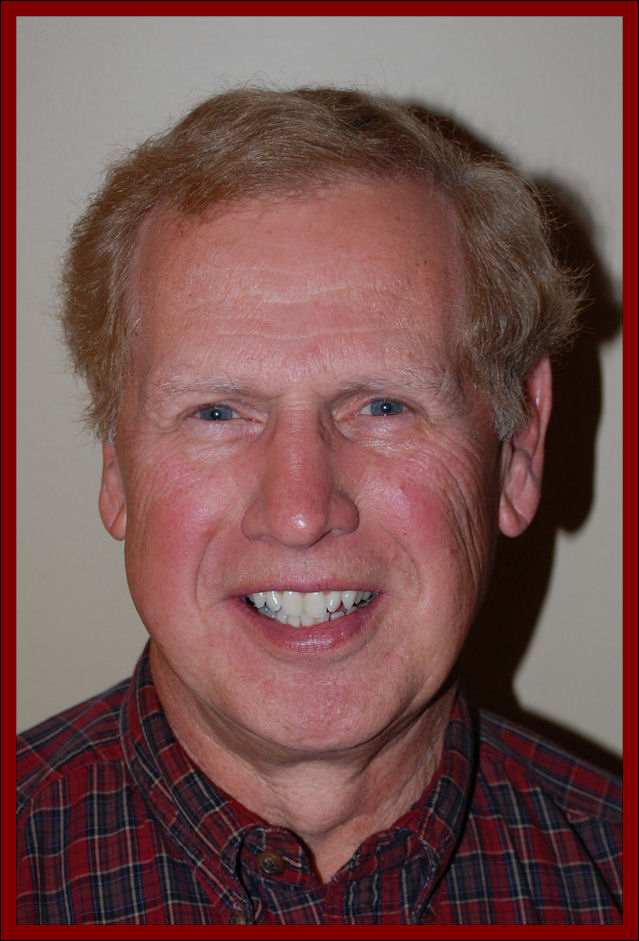 Thank you for your support,
Larry Wiemers, Chairperson