Moline High School Class Of 1961
2010 Must Haves
Here are some items that you may need for 2010.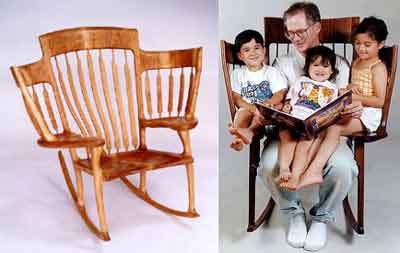 Ok, We're Ready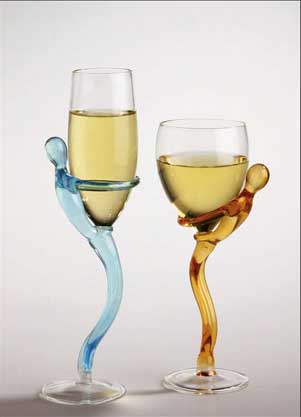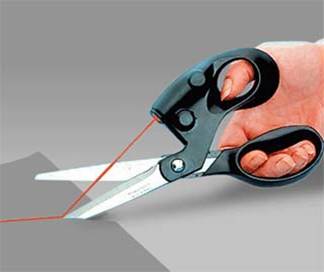 Too Erotic? Great, But Needs A Magnifying Glass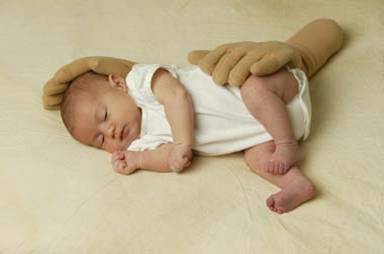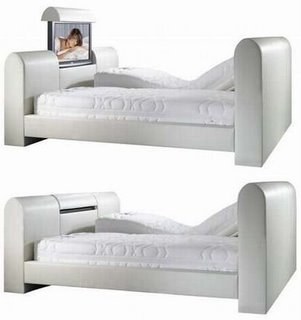 The Baby or the Hands? Remember, the Man Gets the Remote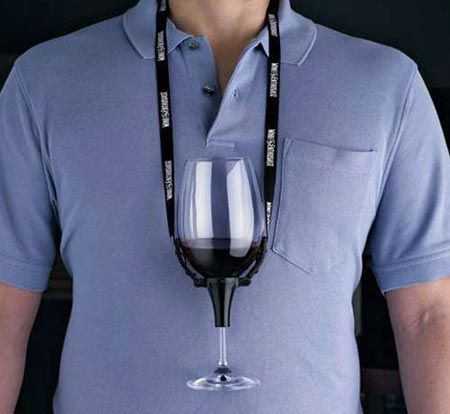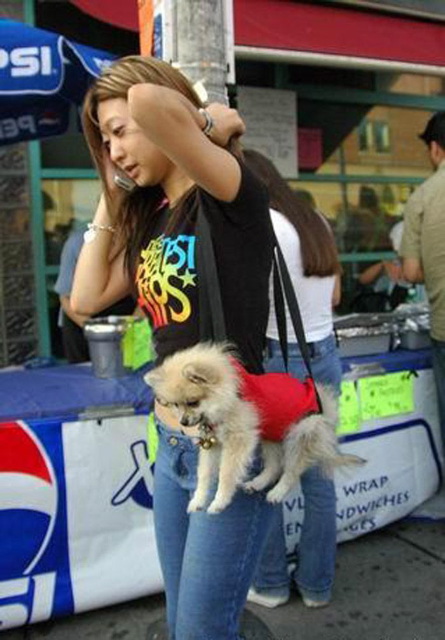 I Can Think of Several Classmates That Could Use This! The Perfect Handbag , A Woofy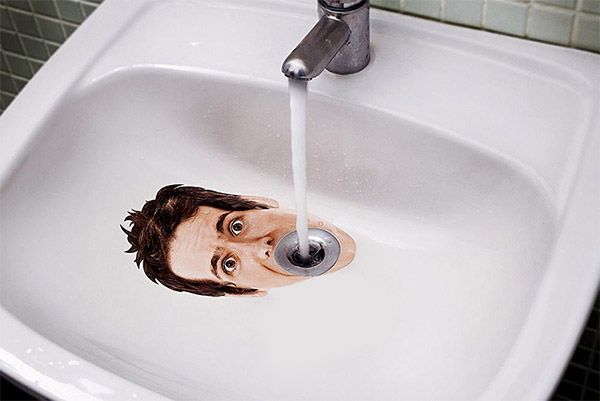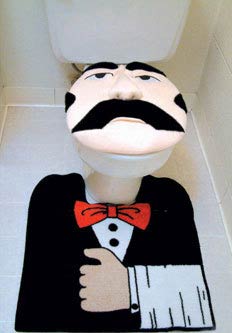 Do They Make'em About Politicians?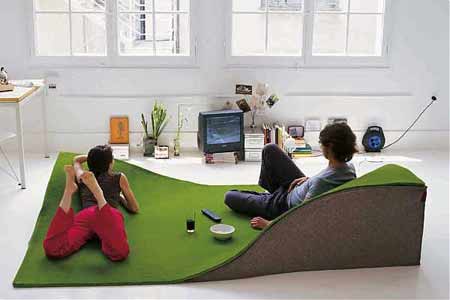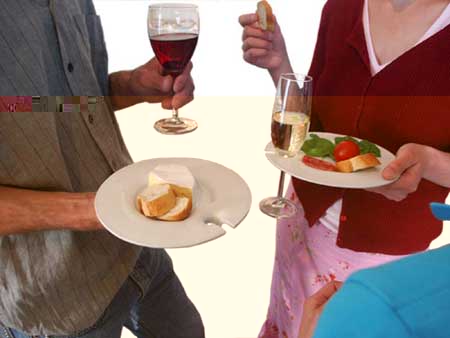 I Could Have Used These About 30 Years Ago!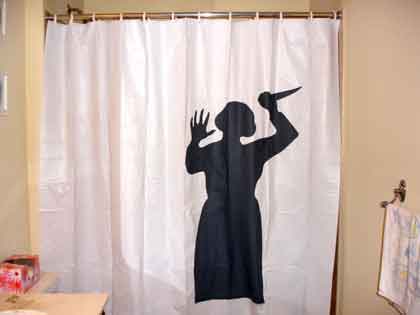 A Women's Revenge!

---
Copyright © 2002 Moline High School Class of 1961
All rights reserved.
Updated on 15 March 2010