United Township High School Class Of 1960

Obituaries

Duane A. VanTieghem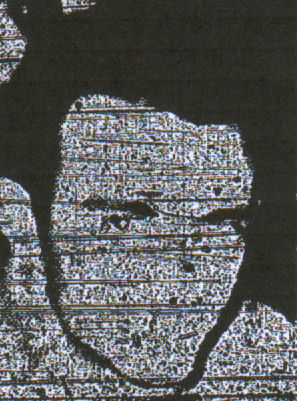 Duane A. VanTieghem, 43, of 3211 45th St., Moline, died Friday, [January 4, 1985] at Lutheran Hospital, Moline, after an extended illness.
Services will be 9 a.m. Monday at Esterdahl Chapel, Moline, with the Rev. Richard Bresnahan officiating. A funeral liturgy will be recited at 9:30 a.m. at Christ the Kind Catholic Church, Moline. Burial will be in Greenview Memorial Gardens, Silvis.
Visitation will be 7 to 9 p.m. Sunday at Esterdahl Mortuary, Moline.
Memorials may be made to the church or muscular sclerosis.
Mr. VanTieghem was born in Moline. He married Marilyn Miner in June 1961 in East Moline.
He was employed at John Deere Jarvester Works, East Moline, for 20 years, retiring as a supervisor in 1977 because of disability.
He was a Navy veteran.
He was a member of Christ the King Catholic Church and the Catholic Order of Foresters of St. Mary's Court No. 1790.
Surviving are the widow; two daughters, Lesia and Amy both at home; his parents, Mr. and Mrs. Julius VanTieghem, Silvis, a sister, Denise Perkins, Barstow, and a brother, Dennis, Silvis.