United Township High School Class Of 1960

Obituaries

Robert Stogdell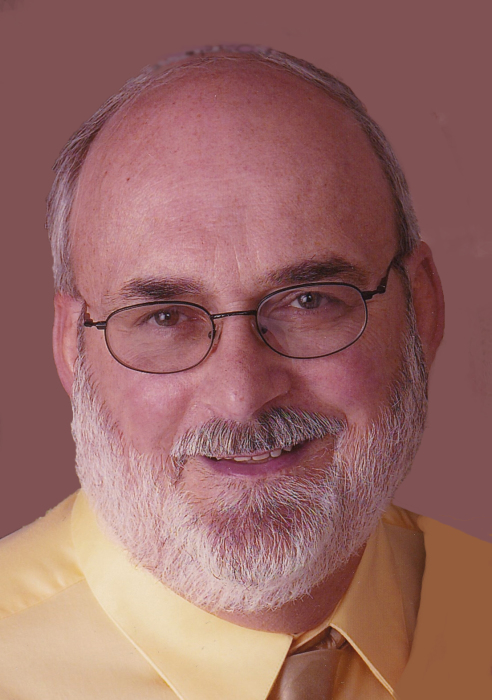 Robert "Bobby" F. Stogdell, 76, of Harlingen, Texas, formerly of Colona, passed away at Harlingen Medical Center on Saturday, March 9, 2019.
Funeral services will be held at 10:00 a.m. on Saturday, March 16, 2019 at Esterdahl Mortuary and Crematory, Ltd. in Moline. Visitation will be held at the funeral home between 4:00 to 7:00 p.m. on Friday, March 15, 2019. Burial will be at Greenview Memorial Gardens in East Moline. Memorials may be made to the Speedway Fire & Rescue and also St. Jude Children's Research Hospital.
Bob was born in Moline on September 25, 1942, to Robert R. Stogdell and Dolores E. Hagerman Stogdell. He married Sharon E. Polich on February 14, 1964. Bob worked as a pipefitter for IH Case and New Holland. Bob was a member of the Masonic Lodge #898 AF & AM in Silvis. He was also a member of the UAW-Local #1304 and a race car driver for over 30 years. He loved spending time with his family and taking walks on the beach.
Survivors include his wife, Sharon; daughters, Cheryl (Kevin) Dodson of Clive, IA; Jana Stogdell of Harlingen, TX; 3 grandsons, Connor, Ryan and Nathan, and one great granddaughter, Ella. He is also survived by a sister, Mary (Ed) Brown of Aurora, CO; brother, Ken (Marsha) Stogdell of East Moline, several nieces and one nephew.
He was preceded in death by his parents.