United Township High School Class Of 1960

Obituaries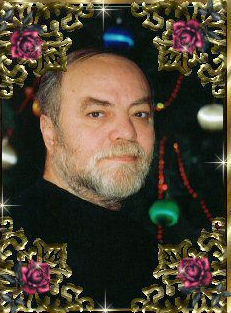 November 16, 1942-July 8, 2018
DAVENPORT — Robert Raske, 75, of Davenport, passed away Sunday, July 8, 2018, at Bettendorf Health Care Center, Bettendorf.
Visitation is Thursday, July 12, 2018, from 11 a.m. until the time of funeral services at 1 p.m. at DeRoo Funeral Home, Moline. Burial will be in Greenview Memorial Gardens, Silvis. In lieu of flowers, memorials may be made to Christian Congregation of Jehovah's Witnesses.
Robert was born Nov. 16, 1942, in Moline, the son of Chester and Evelyn (Veverka) Raske.
He was employed at the former I.H. as a Tool and Dye Maker and served in the U.S. Army. Robert enjoyed fishing for Northern Pike in Wisconsin, working on cars and gardening.
Survivors include his daughter: Jeanette Barelle, Casper, Wyo.; sisters, Judi Raske, Daytona, Fla., Barbara (Arthur) Penny, St. Pete, Fla.; brothers, Tom (Janet) Raske, Geneseo, Steve (Linda) Raske, Colona, and Brian (Tina) Degan, Nashville, Tenn., eight grandchildren; and 20 great-grandchildren. He was preceded in death by his son, David Scott Raske; parents; and sisters, Sharon and Ann.
Online condolences may be sent to the family at:

www.deroofuneralhome.com