United Township High School Class Of 1960

Obituaries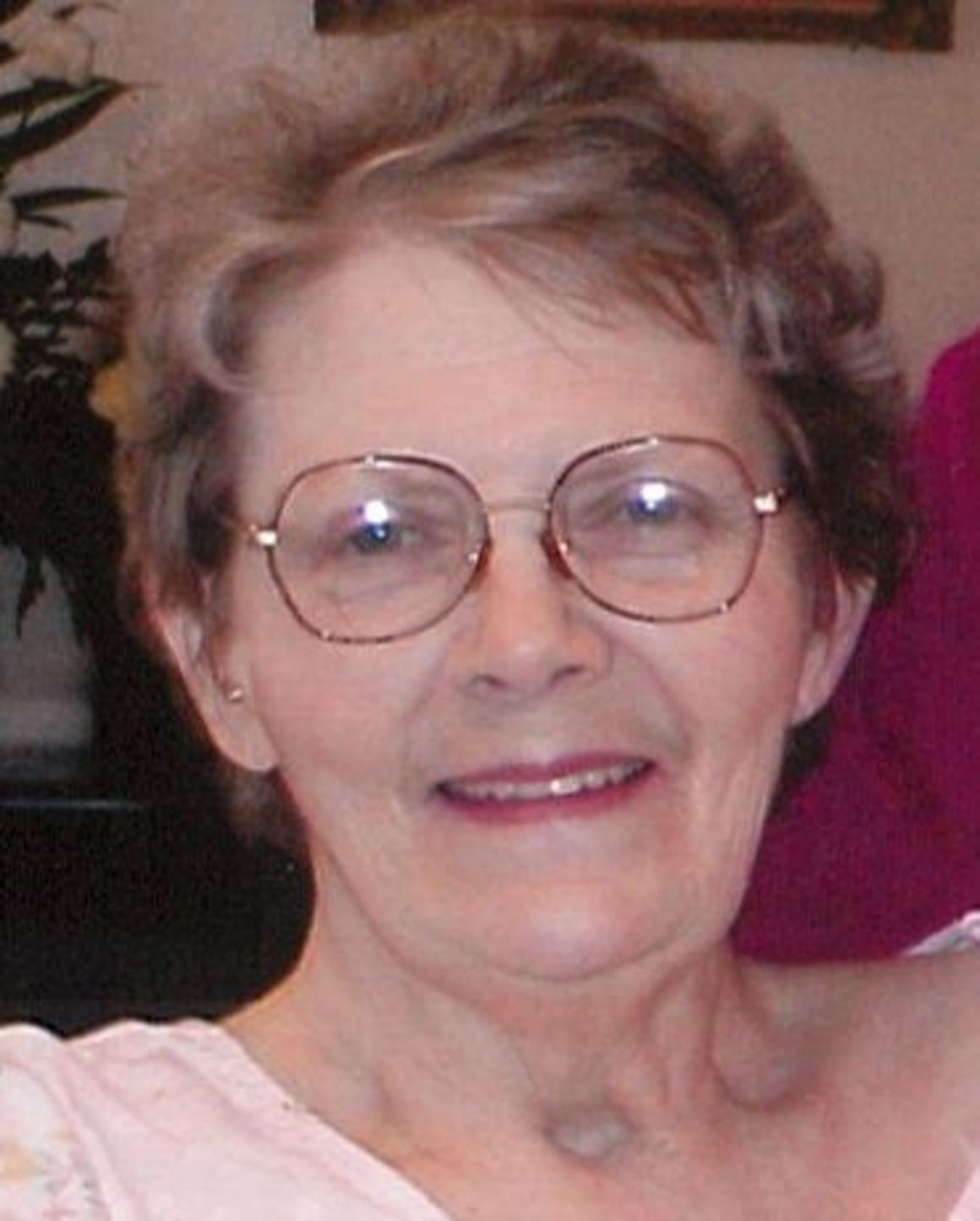 Jennie Peterson
Jennie Leona (Petersen) Gilman, of Silvis, passed away at 9:25 a.m. Saturday, Jan. 30, 2016, at home in the presence of her family, sister, Sue P. Kennedy (Gordon), daughter, Andrea Gilman (Gilman-Vallejo), son, Louis Gilman, and granddaughters, Victoria and Alexa Vallejo. She died from cancer and heart failure.
She was preceded in death by her parents, Donald and Dorothy (Carlson) Petersen, Cedar Rapids, and infant sister, Andrea.
A service celebrating Jennie's life will be at 5 p.m. Friday, Feb. 5, at Unity Church of the Quad Cities, 5102 47th Ave, Moline. Visitation is from 4 p.m. until service time. Burial will be at Greenview Memorial Gardens, East Moline, at a later date. In lieu of flowers, memorials may be made to Hillcrest Home (14688 Illinois 82, Geneseo, IL), Transitions Mental Health Services (Transrehab.org) or Quad Cities Animal Welfare Center (qcawc.org).
Alcoholics Anonymous-Moline House Group was a strong presence in her life.
Jennie was previously married to Samuel Gilman, Bettendorf. She was a member of Union Congregational Church, Moline. She was a student of life, and also observed Judaism, Catholicism and was baptized Lutheran. She graduated from United Township High School and Black Hawk College (journalism). She was passionate about the arts -- painting, photography, writing, history -- and she mastered small engine flying in her younger years. Her employment spanned Oscar Mayer, IH-Farmall, Arsenal-AMCCom, service industries and her own company, Advertising Ventures Inc. She loved her family, her animal family and nearly everyone she met became her "Lambchop."
She wrote of her most important accomplishment, "My children and grandchildren, in that I am a mother and grandmother, I share the feeling with almost every other woman that all children are my responsibility, to be kind, loving, fair and steadfast with a full measure of human decency, I owe to all humans." She will be greatly missed.
Visit Jennie's personal tribute page at TrimbleFuneralHomes.com to share stories and condolences and light a free candle in her memory.