United Township High School Class Of 1960

Obituaries

Carolyn (Miller) Perry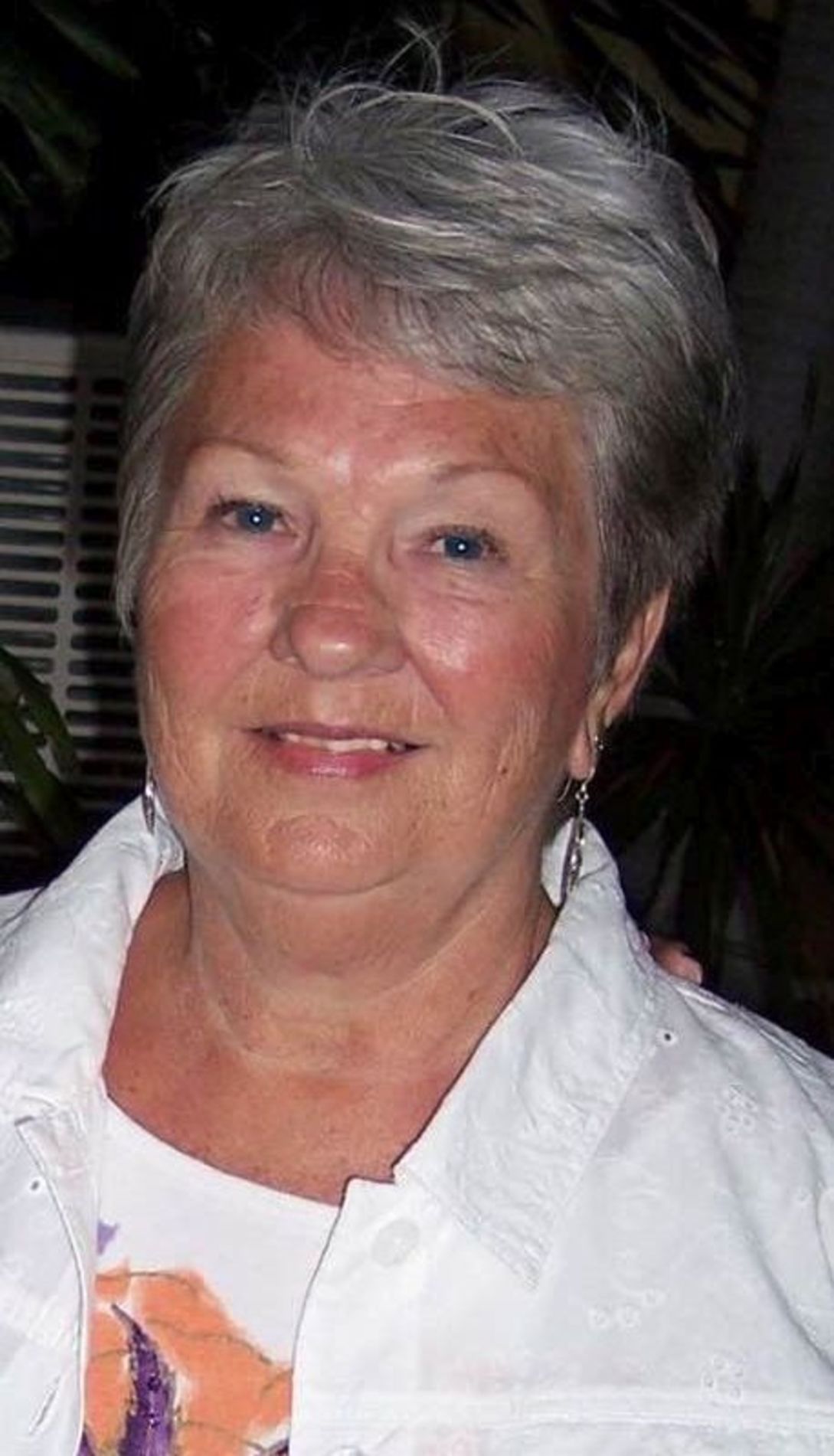 Carolyn L. Perry, 74, of Fort Myers, Fla., formerly of Silvis, passed away Feb. 1, 2017, at Clarissa C. Cook Hospice House in Bettendorf.
Funeral services will be 10 a.m. Saturday at Schroder Mortuary in Silvis. Visitation will be 4-7 p.m. Friday at the mortuary. Burial will be at Greenview Memorial Gardens in East Moline. A memorial fund will be established.
Carolyn was born Aug. 27, 1942, in Hutchinson, Kan., the daughter of Harold and Edna David Miller. She married Roy Perry on Feb. 6, 1960, in Silvis.
She worked as a bank teller at Bank of Silvis and also in the business office of the East Moline Correctional Center. Carolyn loved spending time with her Florida family. She cherished all of the memories she made with her family; especially her grandchildren and great-grandchildren. She also adored her dog, Snowy, and enjoyed reading, playing mahjong and cards.
Survivors include her husband, Roy; daughter, Lynn (Jim) Grafton, Silvis; sons, Dean (Molly) Perry, Buffalo, Minn., and Dwight (Lisa) Perry, Camanche, Iowa; grandchildren, Lindy (Michael) Slyter, Lacey (Chris) Ellis, David (Stephanie) Grafton, Danny (Cassie) Grafton, Ben Perry, Ellie Perry, Charlie Perry, Zachary Gainer and Lukas Dewitt; six great-grandchildren; and a sister, Nancy (Ernie Stoppelmoor) Harney, Solon, Iowa.
Carolyn was preceded in death by her parents.
Online condolences may be sent to the family at schrodermortuary.com.