United Township High School Class Of 1960

Obituaries

Tom McKee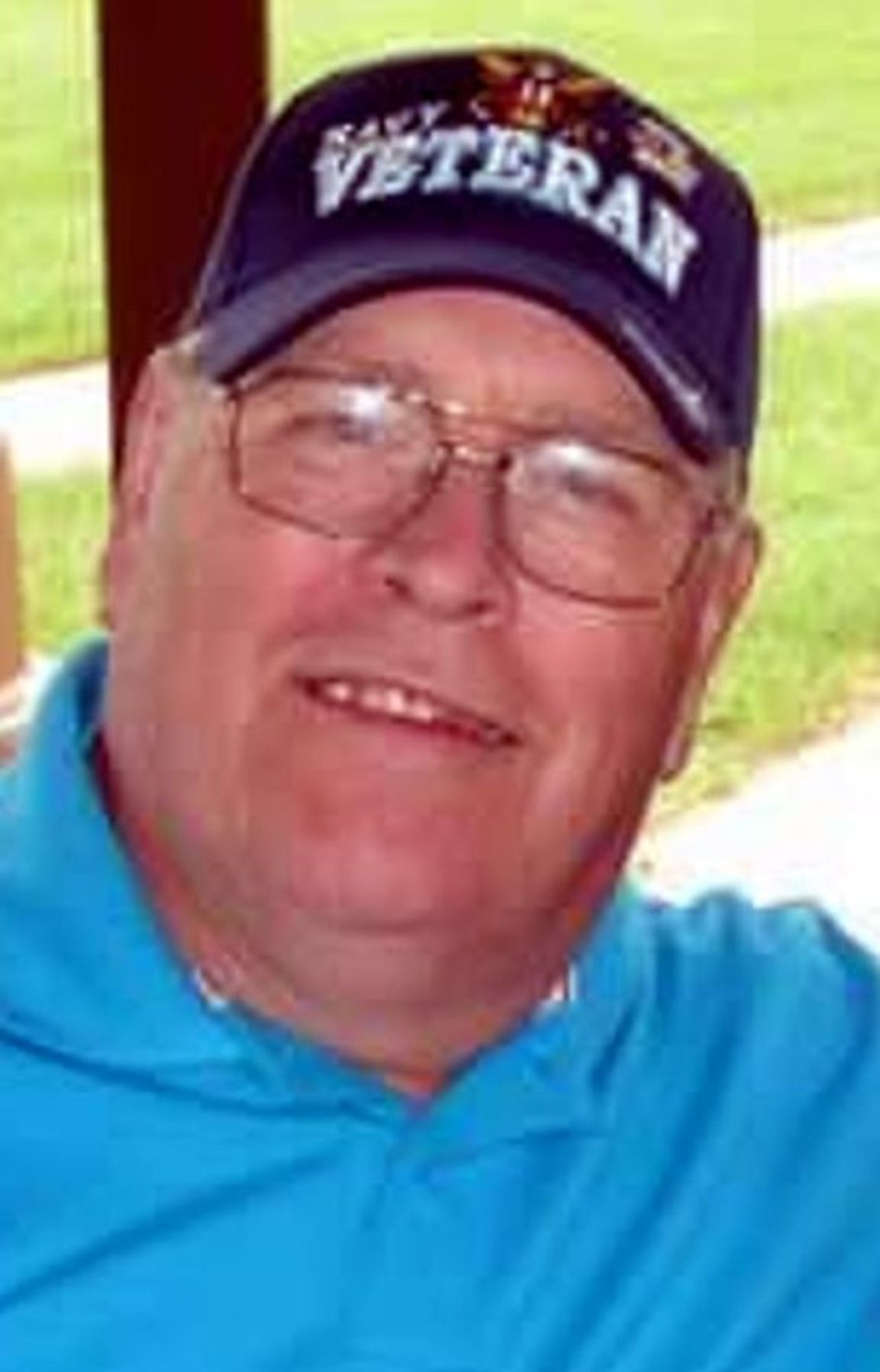 Thomas F. McKee, 74, of Moline, died Tuesday, Jan. 26, 2016, in St. Anthony's Nursing and Rehabilitation Center, Rock Island.
Services are 1:30 p.m. Friday in the Horizon Room at Trimble Pointe, 701 12th St., Moline, with the Rev. James Patrick officiating. Burial is at Rock Island National Cemetery, Arsenal Island, where American Legion Post 246 will present military honors. Visitation is 5 to 7 p.m. today at CityView Celebrations in the lower level of Trimble Pointe. Memorials may be made to the family.
Tom was born April 11, 1941, in Moline, the son of Aaron and Mary Eddy McKee. He married Martha A. Platt on June 11, 1961, in Colona.
Tom worked as a truck driver for Miller Container Company as well as Straight Shot Express.
He and his wife were charter members of Victory Baptist Church, East Moline, where he was a head deacon and Junior Church leader. He enjoyed drag racing, stock cars and making all kinds of models and was a Boy Scout leader. He was an avid camper and the neighborhood mechanic.
Tom is survived by his children, Robin (Andrew) Glaze, Biloxi, Miss., Richard (Karla) McKee, Silvis, Ronald (Tamra) McKee, Walton, Ky., Rodney (Sandra Smith) McKee, Eldridge, Russell McKee and Rory (Laura) McKee, all of East Moline; 19 grandchildren; 18 great-grandchildren; and a brother-in-law, Mark Platt, Coal Valley. He was preceded in death by his wife, Martha; his parents, Aaron and Mary; his brother, James "Jim" McKee; sister-in-law, Beverly "Bev" Platt; granddaughter, Desi Kick; and great-granddaughter, Hanna L. Miner.
The family would like to extend a special thank you to Hospice Compassus and the staff at St. Anthony's Nursing & Rehabilitation Center.
Visit Tom's personal tribute page at TrimbleFuneralHomes.com to share stories and condolences and light a free candle in his memory.