United Township High School Class Of 1960

Obituaries

Sandra Huggins Thornbloom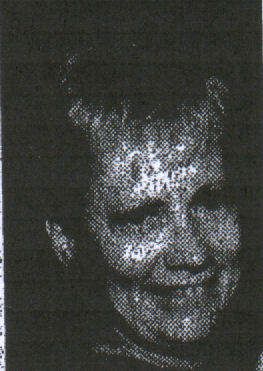 Sandra J. Thornbloom, 50, of 4902 35th Ave., Moline, died Sunday, March 7, 1993, at home.
Services are 11 a.m. Wednesday at Van Hoe Funeral Home Ltd., East Moline. Burial is in Greenview Memorial Gardens, Silvis.
Visitation is 2 to 4 and 6 to 8 p.m. Tuesday. Memorials may be made to First Congregational Church, Geneseo, where she was a member.
The former Sandra Huggins was born July 11, 1942, in Davenport, the daughter of Francis L. and Pearl Adamson Huggins. She married Paul Thornbloom Aug. 13, 1960, in East Moline.
She was a secretary at Deere & Co, Moline for 15 years. She was a certified professional secretary, past president of Professional Secretaries International; and was past president of East Moline Junior Woman's Club.
Survivors include the widow; a daughter and son-in-law, Kris and Don Kirkhove, and grandaughter, Kaitlyn Kirkhove, all of Mineral; her father, East Moline; sisters, Paula Page, Mission Viejo, Calif., Vicki Stone and Deborah DeMeyer, both of Rock Island, and Jackie Johnson, East Moline; and a brother, Randall Huggins, East Moline.